How Long Does Partial Hospitalization Last?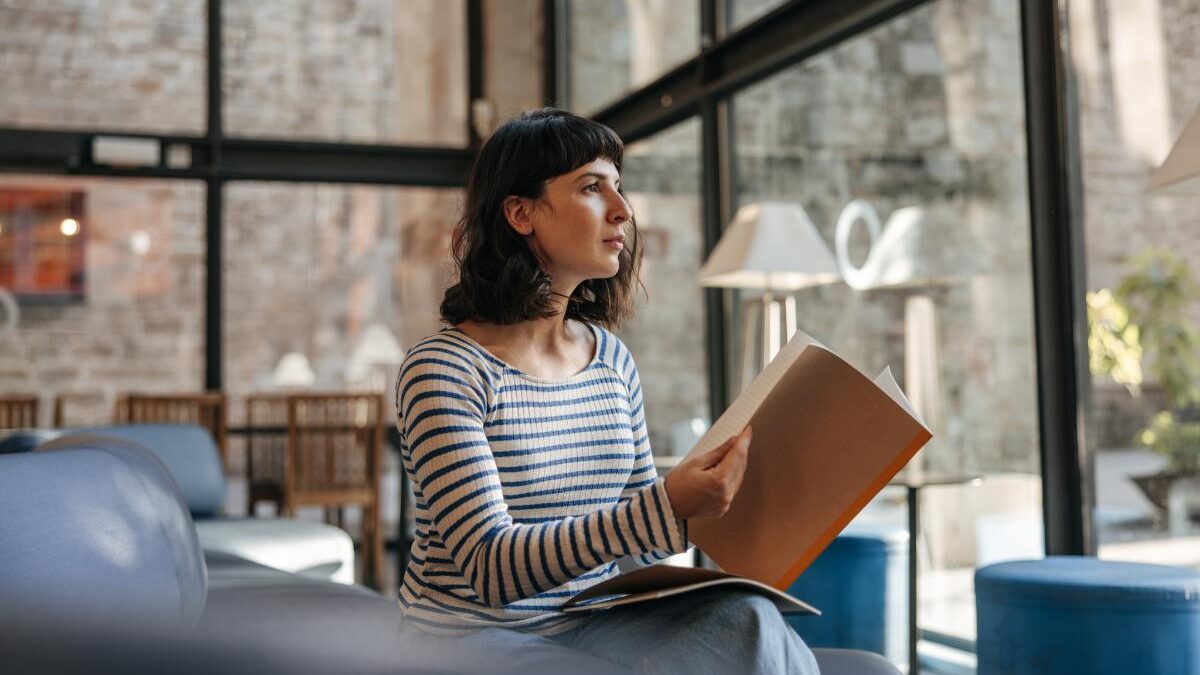 When someone thinks about addiction treatment, they usually envision going away for a prolonged period. Often, they imagine going to a secluded rehab facility. Not everyone has the time or the capability to drop everything for treatment. Thankfully, many different levels of treatment can suit each person's needs and responsibilities. If you think enrolling in a partial hospitalization program, or PHP, in MA is a better option for you or a loved one, consider ours at Aftermath Addiction Treatment Center in Wakefield.
At Aftermath Addiction Treatment Center, we understand how difficult it can be to struggle with addiction. Our experienced and compassionate staff is committed to providing our patients with the support and guidance they need. We help people achieve full recovery, whatever their current situation may be. Our partial hospitalization, intensive outpatient, and outpatient programs are designed to meet different lifestyles and needs. If you are looking for a PHP in Massachusetts, contact us at 855-795-1226. We are here to help you find the right path toward sobriety.
What Is a Partial Hospitalization Program or PHP?
Unlike a residential program, a partial hospitalization program or PHP allows someone to live outside the treatment facility while still receiving intensive care. Patients go in for up to six hours of treatment daily for around 3 to 5 times a week. While this program would not give them enough time to go back to a regular job, it does allow patients the flexibility to stay at home to be with their families.
There are many benefits to enrolling in a PHP, a few of them are:
Partial hospitalization programs are less costly than inpatient or residential programs. The cost of treatment combined with the inability to fulfill work duties while in treatment can cause some programs to be inaccessible to some.
Similarly, a PHP can allow someone to fulfill obligations in their home, like chores, elderly care, or child care. This flexibility can make treatment more feasible and accessible to more people.
By enrolling in a PHP after completing a drug or alcohol detox, a patient can get more support and structure during early recovery, increasing the chances of long-term sobriety.
While PHP may sound enticing, the option is not the best fit for everyone; the most important requirement is having a safe and supportive home environment to return to after treatment. The treatment center's accessibility should also be considered for a PHP program. But how long does partial hospitalization last?
How Long Is PHP?
How long is PHP? As with any treatment program, PHP begins with a comprehensive assessment to get a clear picture of the patient's mental and physical state. The treatment plan will be based on the medical team's findings and will be adjusted throughout treatment to get the best possible results.
When starting treatment, it's normal for someone to wonder how long it will take before the program is completed. Unfortunately, when treating addiction, the answer may not be that simple. The length of treatment will depend on a myriad of factors, including:
The severity of the addiction and the extent of the patient's physical dependency.
If there are any co-occurring physical or mental health conditions that may complicate the treatment of substance abuse.
How much support the patient has from the community and loved ones
The patient's own level of motivation and commitment to treatment.
Addiction is not just a physical ailment but a mental health one as well. Emotional and social factors play a role in how well treatment will progress. It is important not to limit or pressure a patient with a timeline as each person goes through healing at their own pace.
Aftermath Addiction Treatment Center Offers PHP in MA
If you want to recover from addiction but time and financial constraints have been making treatment inaccessible, consider opting for a PHP program from Aftermath Addiction Treatment Center. We understand the challenges of early recovery, and we can provide the quality care that you need to achieve a better, sober lifestyle. Contact us at 855-795-1226 today to speak with our addiction specialists.