Substance abuse has far reaching societal problems that not only affect the addicted person but can have negative impacts upon their friends and family. Addiction is a disease of isolation that frequently drives a wedge between the person suffering from a substance use disorder and their loved ones. It can be the cause of loss of income, missed days at work, legal issues, medical bills and undue stress. Therefore, effective addiction treatment programs are key to your recovery.
The disease of addiction can take everything from a person and even cost them their livelihood and even their life. At Aftermath Addiction Treatment Center, located in Wakefield, MA, our team is dedicated to provide you the help you need. We will walk side-by-side with you as you begin your journey on the pathway to recovery with the goal of long-term sobriety. Call us today at 855-795-1226 to get started.
Is A Substance Abuse Treatment Program Right For You?
If you find that your use of drugs and alcohol has negatively impacted your life, a substance abuse treatment program may be right for you. Even when you don't necessarily see your substance use as a problem, some signs you may have a substance use disorder could include concerns from friends and family that you may have a problem. There are many levels of care when treating a substance use disorder. At Aftermath Addiction Treatment Center, we offer several different addiction treatment programs:
Day Treatment Program
Day Treatment offers a higher level of intensity than IOP (Intensive Outpatient Programs), but is still less extreme than full inpatient or residential rehab. To participate, one must visit the center and go through more sessions per week as compared to IOP. This dedication is comparable to what would be expected for those in residential recovery. Unlike traditional treatment options however, participants in Day Treatment don't have to live at the center; they are free to make their own housing arrangements.
If you have just completed rehab or residential treatment but still don't feel "stable", Day Treatment may be the next step. By serving as an intermediary between residential treatment and outpatient treatment, patients still receive considerable support from the facility, but have access to the outside world once more. Day Treatment can help patients adjust better when they return to their normal routine.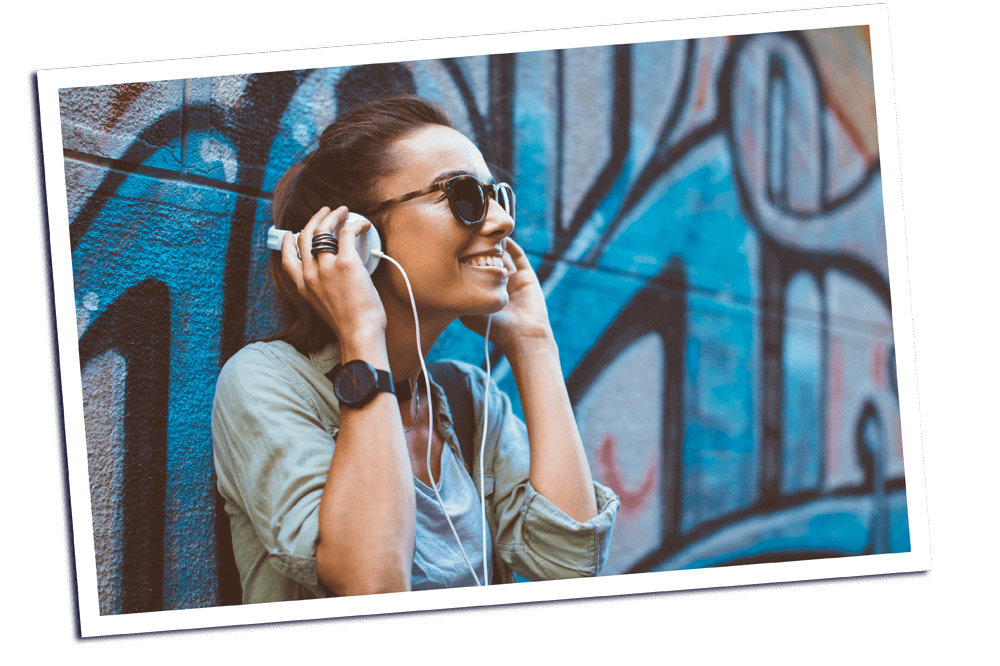 IOP Program
Our intensive outpatient program (IOP) is our second highest level of care at Aftermath. This program is designed for when you have completed our partial hospitalization program. IOP is devised for a smooth transition between our highest level of care and everyday life outside of treatment. 
At this stage in your recovery, you have completed the Day Treatment Program and are no longer in need of the full day program. You are looking to transition back into your everyday life with a treatment schedule that will be convenient for doing so. 
Our IOP treatment includes: 
Three hours of group therapy per day 

One hour of individual therapy per week

30 hours of case management services per week (or as needed), 

One hour of medication management with our certified nurse practitioner bi-weekly (or as directed) 
In our IOP program, we also offer individualized scheduling for your convenience.
Outpatient Program
Our final level of care is outpatient care. This is designed for our clients to stay connected with positive support and encouraging people once they have returned to work, school, home, or simply because they need ongoing support.
OP treatment consists of one or two days per week for your individual therapy session and a group therapy session. We always encourage our clients to use us as their foundation for their program of recovery until they are able to establish other healthy connections. Our OP program enables clients to stay connected to us while also accommodating their growing schedules.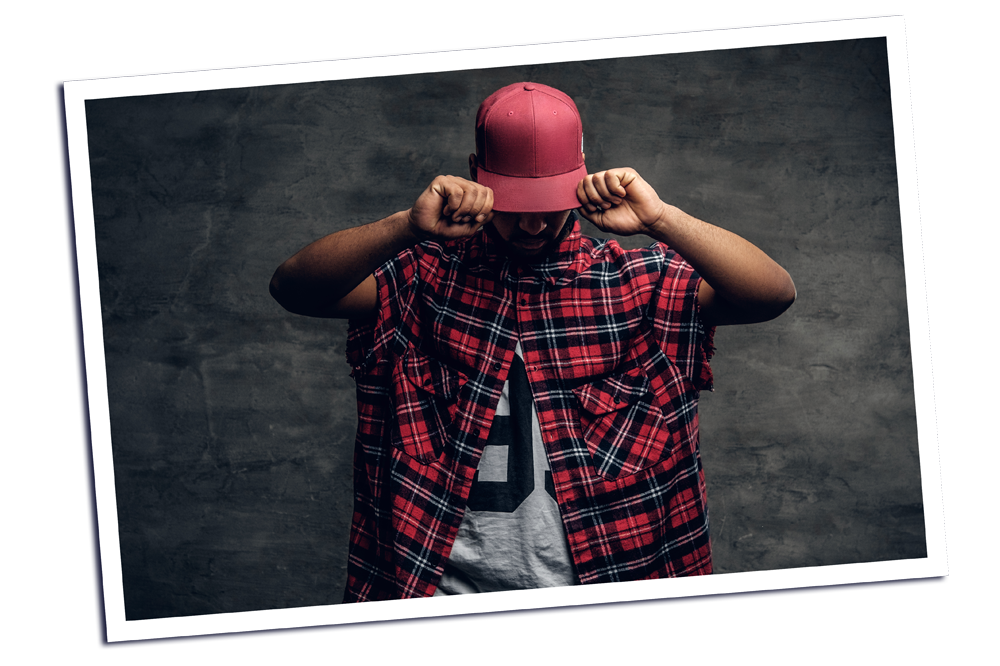 All of Aftermath Addiction Treatment Center's levels of care include individual therapy sessions, group therapy sessions and case management to meet your individualized needs. After completion of a medically assisted detox facility or an inpatient treatment program, the next step would be treatment programs on an outpatient basis. Whether you are seeking treatment options while residing in sober living or living at home, Aftermath's drug and alcohol treatment center may be a good fit for you.
Learn More About Our Addiction Treatment Programs Today
At Aftermath Addiction Treatment, we understand that coming from active addiction is an extremely unpleasant experience. We are here to be your light for when you make the decision to try to come out of the dark. Aftermath Addiction Treatment Center's mission is to provide quality and ethical care for individuals with substance use disorders and mental illnesses. Aftermath encompasses love, education, experience, and direction to focus on the underlying causes of substance use disorders and mental illnesses. Our program incorporates leading-edge techniques in our addiction therapies. If you or your loved one needs help with a substance use disorder, call our team at Aftermath Addiction Treatment Center today at 855-795-1226. Recovery from addiction is possible. Together, we will rise.
Individual Therapy Sessions
Dialectic Behavioral Therapy
Cognitive Behavioral Therapy
Trauma Informed Therapy
Acceptance and Commitment Therapy
Rational Emotive Behavioral Therapy
EMDR Trauma Therapy
Therapeutic Family Reintegration
Motivational Interviewing
Building Life Skills
Group Therapy
Smaller and more intimate groups
Trauma Informed Environment
Anger and Stress Management
Stages of Change and Barriers
Self Help Education: 12 Step Modalities
Relapse Prevention
Interpersonal Skills and Family Relationships
Coping with Trauma
Co-Occurring Disorders
Gratitude
Expressive Art Therapy
Neuroscience Psychoeducation
Tobacco Education
HIV/STD Education
Narcan Training
Case Management
Assist in aftercare planning
Connections to safe, supportive, and reputable sober living homes
Aid in providing medical leave or short-term disability paperwork to protect your employment (or Occupational Assistance)
Provide referrals to outside medical providers
Assist in applying for federal or state funded benefits
Advocation regarding legal issues
Assist in Utilizing and navigating Community Resources