Partial Hospitalization Program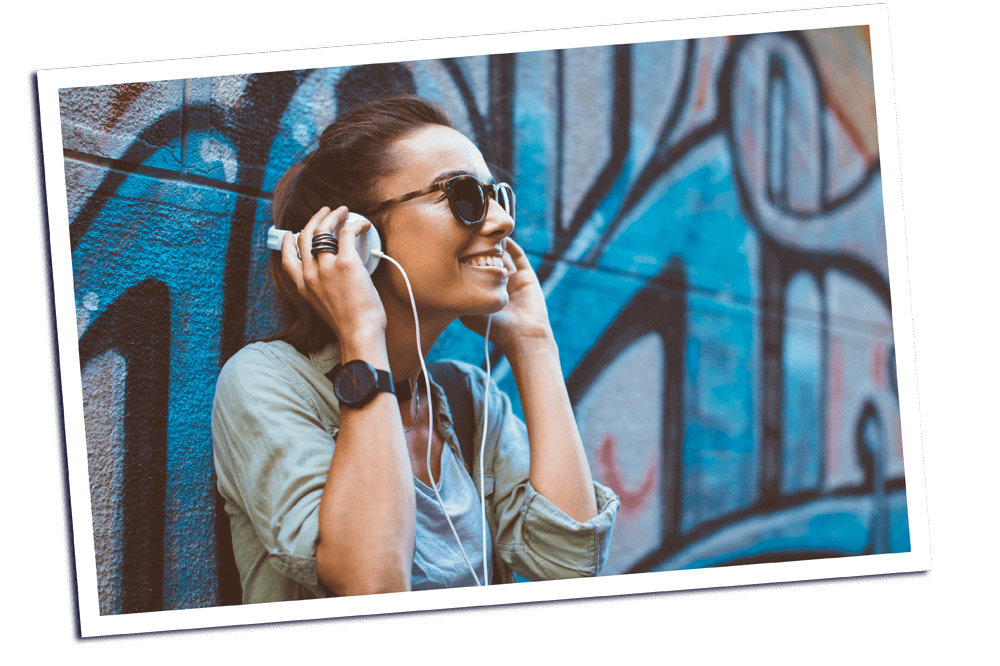 What is a Partial Hospitalization Program?
The partial hospitalization program in MA (also known as PHP) offered at Aftermath Addiction Treatment Center, a drug and alcohol rehab, located in Wakefield, Massachusetts, extends not only to you as an individual that needs help with substance abuse, but also to your family and loved ones. We understand that you have challenges in your daily life, and your family and friends form an essential network of support that can help you get through drug and alcohol detox and the early days of addiction recovery successfully. Aftermath Addiction Treatment Center, strives not only to help with substance abuse and the underlying causes but with personal obstacles like self-sabotaging behavior, motivation, and confidence.
PHP Provides Flexibility 
Once a person has gone through a medically assisted detox facility for their substance abuse issues, Aftermath Addiction Treatment Center's partial hospitalization program is ideal. This highly structured addiction recovery environment allows for the continued care for an individual that suffers from substance abuse. 
Our PHP Program allows you to continue your drug and alcohol addiction treatment from home as you begin to get back to your everyday life. If you have a substance abuse problem and are struggling with the disease of addiction, the team at Aftermath Addiction Treatment Center will be able to help. 
Is a Partial Hospitalization Program (PHP) Right for You?
If you have struggled with substance abuse disorder or have found yourself requiring more structure and help with coping skills against addiction to drugs and alcohol, then Aftermath Addiction Treatment Center's Partial Hospitalization Program in Massachusetts might be right for you. 
If you're ready to overcome a dependence on alcohol or drugs, our facility offers a PHP Program that can help you successfully recover from the bonds of addiction. If you can't enter an addiction treatment inpatient facility full-time, our partial hospitalization program gives you the support you need with the flexibility to meet the demands of family and work. 
Enrolling in a high-quality drug rehabilitation program will enable you to address the underlying causes of your substance abuse issues, in a supportive and encouraging manner. At the same time, different modalities of therapy and evidence-based treatment provide a well-rounded recovery experience.
The Benefits of a Partial Hospitalization Program (PHP)
Several recent studies have shown that the longer the length of time in treatment for addiction tends to result in longer periods of sobriety. Some people can't commit to a long-term inpatient rehabilitation treatment facility due to obligations to family and careers. It's for this reason that a PHP would be an ideal treatment option. The following are some of the benefits of a partial hospitalization program (PHP):
A PHP allows the flexibility to return to family, work and other aspects of life while still getting the supportive structure a person needs in early recovery from addiction.

Cost. The cost of a partial hospitalization program is less than a residential or inpatient program in MA would be.

It allows for a transition after completing a drug and alcohol detox that will help to stabilize and provide structure that is crucial in the recovery process.
Why Choose Aftermath Addiction Treatment Center's Partial Hospitalization Program (PHP)?
Aftermath Addiction Treatment Center is proud to serve as a trustworthy PHP in Wakefield, Massachusetts. We look forward to meeting new people who are ready to change their lives for the better and take their first steps to overcoming their addiction to drugs and alcohol. 
You should consider our partial hospitalization program if you know you need a more supportive environment that keeps you accountable and provides a high level of treatment for addiction daily. We can help you develop healthy coping skills to deal with cravings in early recovery so that you can get back to your day-to-day life. 
Our highest level of care here at Aftermath, is our Partial Hospitalization Program. Our PHP treatment program is recommended to start. This level of addiction treatment includes individual and group therapy, Monday through Friday for a total of 25 hours of addiction treatment per week.
What Therapies Does Our Partial Hospitalization Program in MA Provide?
The compassionate professionals at Aftermath Addiction Treatment Center understand that some individuals need more flexibility in their addiction treatment plan. We provide a variety of holistic and traditional addiction treatment programs because we want to meet the needs of every client, whether you are recovering from alcoholism, heroin abuse, or dependence on any other substance. 
As with all our programs at Aftermath Addiction Treatment Center we have many services offered in our partial hospitalization program at our facility. Some of the services that Aftermath's partial hospitalization program (PHP) offers are:
Individual Therapy
Group Therapy
Cognitive Behavioral Therapy (CBT)
Dialectical Behavioral Therapy (DBT)
Eye Movement Desensitization and Reprocessing (EMDR) Therapy
Motivational Interviewing
Art and Music Therapy
Recovery Services
Family Counseling
Relapse Prevention
Case Management Services
Trauma Informed Therapy
Nutrition, Health and Wellness Education
Aftercare Planning
Get Help Today
Our staff at Aftermath Addiction Treatment Center in MA, hold ourselves to the highest ethical standards to ensure successful recovery from addiction is achieved. We also believe that it is imperative to include the client's thoughts, opinions, and experiences in their addiction treatment planning. Each client's substance abuse treatment plan is uniquely customized to meet the individual's addiction recovery goals. They say that "Addiction is a disease of isolation." If that is the case, then connection is the path to recovery. 
---
Together we will rise. Contact us today at 855-795-1226 to learn more about Aftermath's partial hospitalization program in Massachusetts.
Individual Therapy Sessions
Dialectic Behavioral Therapy
Cognitive Behavioral Therapy
Trauma Informed Therapy
Acceptance and Commitment Therapy
Rational Emotive Behavioral Therapy
EMDR Trauma Therapy
Therapeutic Family Reintegration
Motivational Interviewing
Building Life Skills
Group Therapy
Smaller and more intimate groups
Trauma Informed Environment
Anger and Stress Management
Stages of Change and Barriers
Self Help Education: 12 Step Modalities
Relapse Prevention
Interpersonal Skills and Family Relationships
Coping with Trauma
Co-Occurring Disorders
Gratitude
Expressive Art Therapy
Neuroscience Psychoeducation
Tobacco Education
HIV/STD Education
Case Management
Assist in aftercare planning
Connections to safe, supportive, and reputable sober living homes
Aid in providing medical leave or short-term disability paperwork to protect your employment (or Occupational Assistance)
Provide referrals to outside medical providers
Assist in applying for federal or state funded benefits
Advocation regarding legal issues
Assist in Utilizing and navigating Community Resources