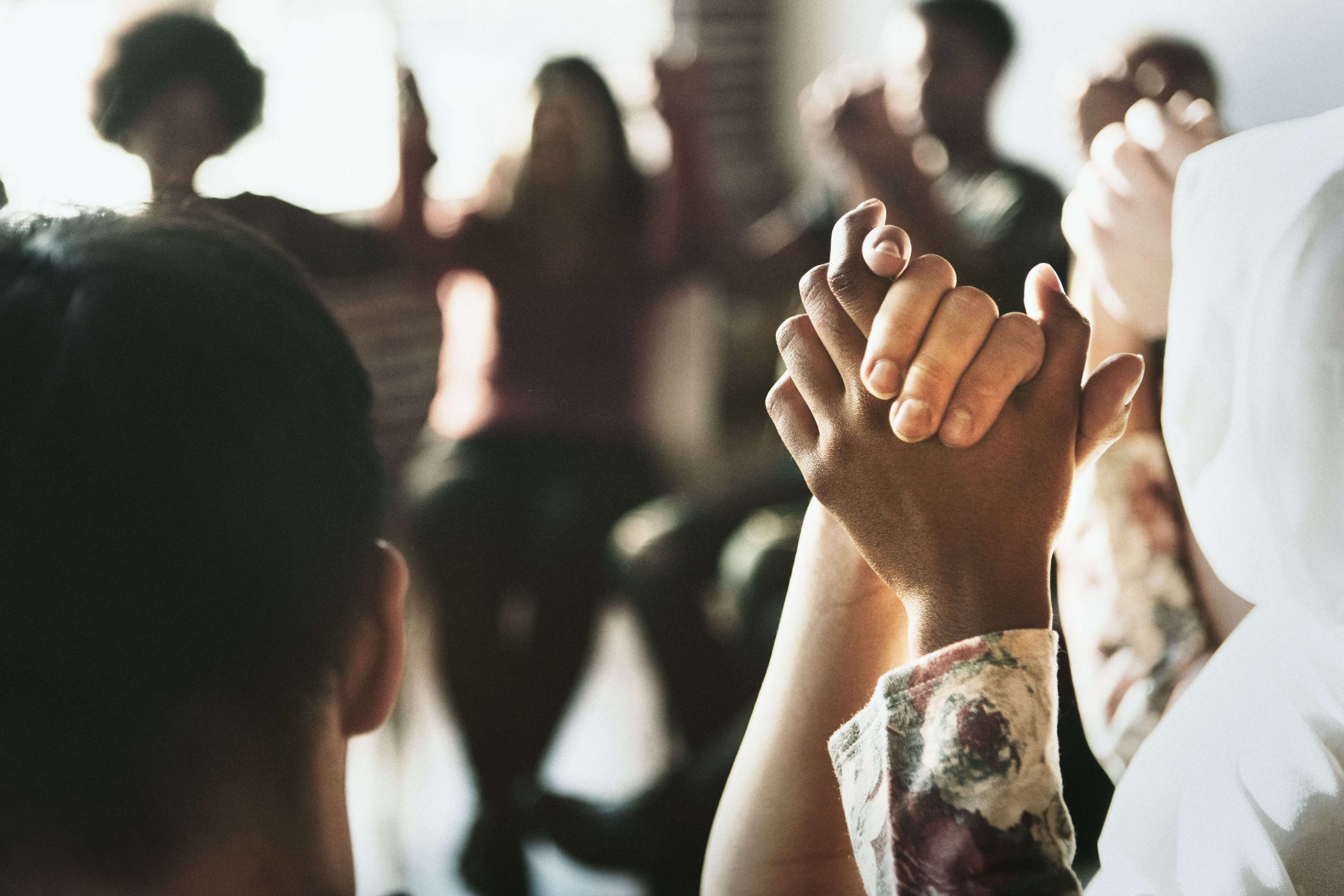 Find out what clients and alumni have to say about their experience at Aftermath Treatment Center and how our programs helped them get on the path to recovery:
I have so much love for everyone that owns, manages, works at and attends Aftermath. My cup runs full because of this place and it's community. I am blessed to have found these guys, undoubtedly. ATC is a family with open arms for anyone struggling. I'd give 6 stars if I could. - Thomas D.
Highly recommended. All staff is amazing to work with. Very clean and welcoming atmosphere. Extremely supportive. Grateful to be here! - Janae D.
Truly amazing place everyone of the staff truly cares about the clients seriously saved my life I'm very grateful for these people - Matthew V.
Aftermath is a very special place for anyone seeking addiction treatment. This isn't your average treatment center, each individual working here is full of compassion and genuine love. From the top down each staff member takes a special interest in each individual client and shows they truly do care and understand. From the second you walk in the door this place and staff goes above and beyond to make you feel comfortable and right at home. If you or someone you know is seeking treatment I would highly recommend Aftermath! - Mac C.
Aftermath is a very special place. They treat people like family an they all go above an beyond for anyone. Every single person who works there makes every one feel comfortable and loved. I would never have last in any program for as long as I have if it wasn't for them. I actually don't want to leave them I like them all so much... they are awesome!!!!! - Stacy C.
When seeking treatment people should do their research. Aftermath is above and beyond one of the BEST options in Massachusetts. Their staff are fully committed to serving clients with love, compassion, dignity and understanding. They go above and beyond for each person they serve- helping in ways that are almost unheard of at other agencies. I speak as a provider who has served people suffering from SUD for over 20 years: I trust them completely and have sent people I love dearly to them. My loved ones were given the highest level of care and all are still in recovery today. I write this review as someone who is both a provider and has loved ones with addiction- Aftermath is amazing and I will be forever grateful for the life saving work that they do. - Amy M.
The family setting here makes all the difference to adjusting into a new way of life ! Matt and Jenna are amazing. Everyone is, always checking in, one on one sessions with Hilary and Cody are so comfortable. Joe papa's meditation is life !!! John is always there to give the best advice and to just listen. These people saved my life & showed me a different way of moving forward ! Forever greatful for these people - Julia G.
The best of the best! This program is run by some of the most awesome, caring, loving strongest people that I know! They will all go above & beyond for anybody, client or not. If you are struggling & seeking treatment, I would 100% recommend their programming— filled with so much love & amazing energy! - Alison L.
To put it simply, if it weren't for Aftermath and every single member of the staff I wouldn't have the life I have today. I wouldn't know that I am worth so much more than a life filled with nothing but being in and out of detox and programs. There are lots of programs out there, but there is no where else that offers the hope and compassion that comes with Aftermath. You don't have to be alone through this, you can be loved, you can have fun and you can feel hope. You can be more than just an insurance policy. Aftermath Treatment Center as a whole saved my life, and they can save yours too. - Kimber C.
Together we will rise.   Contact us today at 855-795-1226 to learn more about Aftermath and how we can help you or your loved one get on the path to recovery.