What Does PHP Stand For and What Is It?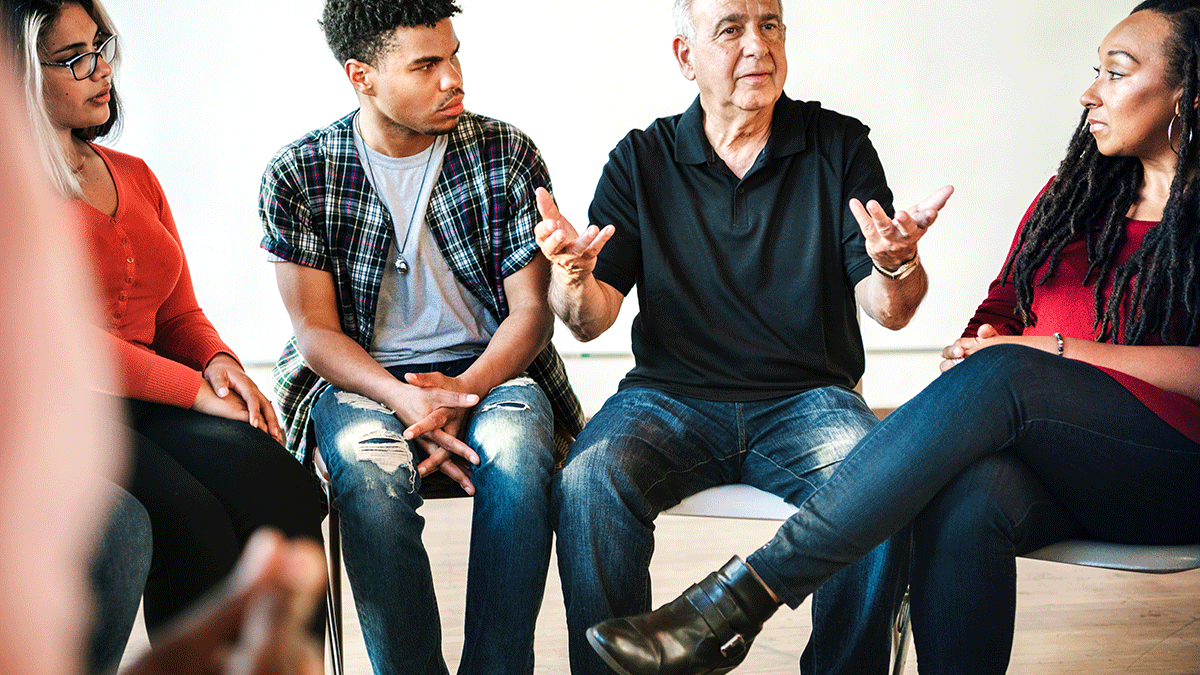 What does PHP stand for? It stands for partial hospitalization programs, which provide a range of treatment services in an outpatient setting. Partial hospitalization programs are designed to provide intense, comprehensive therapy and other support services for individuals who require a level of care that is higher than that offered in an outpatient setting but lower than the level of care provided in an inpatient setting.
PHPs provide patients with a safe and structured environment without disrupting work, school, or other weekday commitments. To learn more, consult the medical professionals at Aftermath Addiction Treatment Center at 855-795-1226. Discover how our PHP in Wakefield, MA can help you recover from a substance use disorder.
What Does PHP Stand For?
What does PHP stand for? The name of this level of treatment, partial hospitalization program, can be confusing because the word hospital is at the center of it. However, a PHP is not in a hospital setting. Instead, you will receive therapy, treatment, and care from friendly, compassionate professionals on weekdays in a safe, comfortable facility. You will then return to your home each evening. Partial hospitalization programs can help with mental health conditions and most types of addiction. PHP is an option if residential treatment is not something you are willing to consider. It is also helpful if you cannot afford to be away from your family, work, or school.
PHP offers personalized treatment plans that will address you as a whole person.A PHP is beneficial if you are experiencing the following situations in your life:
Depression
Anxiety
Suicidal ideation or attempts
Drug or alcohol addiction
Substance use disorders
Discharging from an inpatient treatment
Destructive behavior or thoughts
Lack of support from family and friends
PHP is a great way to get the help you need while allowing you to keep up with your job, school, and family responsibilities. Furthermore, it is often more affordable than inpatient treatment since you only attend the program during the weekdays and can, therefore, still work or go to school.
How Does a PHP Work?
After a medical assessment of your addiction and any co-occurring mental health issues, a PHP may be the appropriate start. A PHP can be successful because of the following reasons:
The Opportunity to Receive Professional Help
During our PHP, patients are given access to a vast support network of caring professionals, many of whom personally know the struggle to recover from addiction. The professional treatment plan will be tailored to each patient's needs. Throughout the program, compassionate individuals will be in your corner to usher you safely to a healthier, happier life in recovery.
Access to Individual and Group Therapy
During PHP, you will receive one on one therapy as well as within a group setting. These two approaches will help you focus on your own issues and emotions while also processing your day and being held accountable. One of the benefits of PHP is being about to take on new ideas and feedback from the group, many of whom will be walking a similar path as you. The therapy during a PHP will teach you more about your addiction and mental health, your needs, and the coping mechanisms to help you during a lifetime of recovery.
Intensive Treatment and Care
The partial hospitalization program model is significantly more intensive than traditional outpatient treatment. You will overcome your addiction by spending more quality time engaging in the treatments and therapies developed to help you succeed.
The Chance to Live at Home
Partial hospitalization treatment is not a residential plan for overcoming addiction. Instead, PHP allows you to continue living in your own home, providing it is a safe environment for recovery, and do the work to overcome your addiction and resolve your mental health struggles.
Learn More at Aftermath Addiction Treatment Center
Learn how our PHP in MA can play a role in your long-term recovery from addiction. Contact us using our secure online form or call us confidentially at  855-795-1226 today. We can help you explore all of your options and find the right program for you.