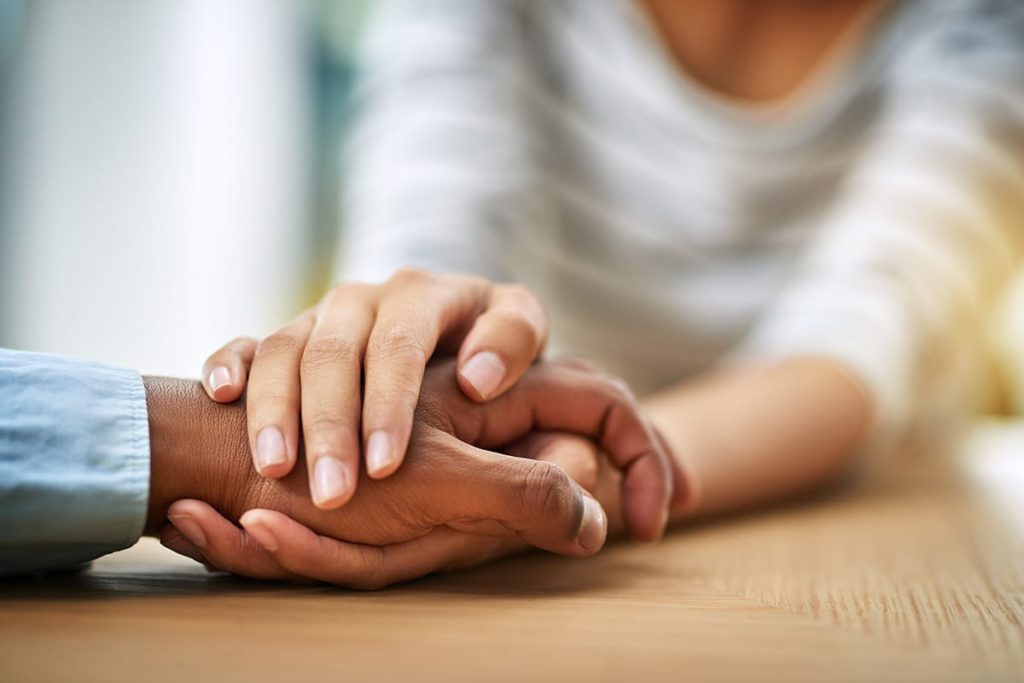 Getting sober was never an option for me back in the day. It was never even an idea to be completely honest. Learn more about his personal story here.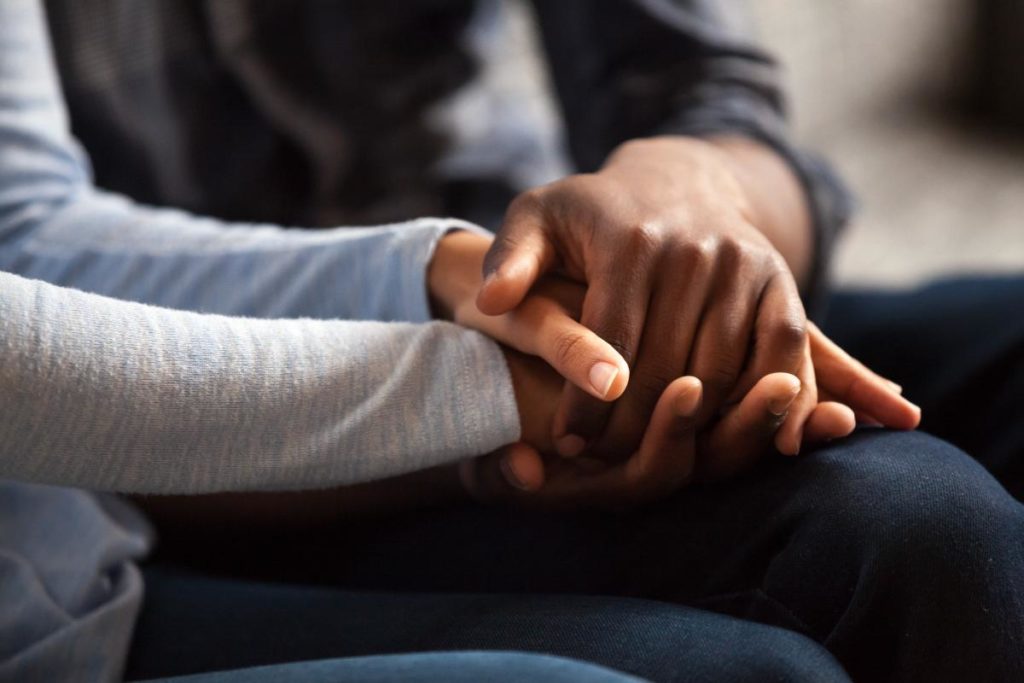 Some relationships don't survive addiction, but many do. Many of the relationships that survive substance abuse do so because of rehabilitation programs.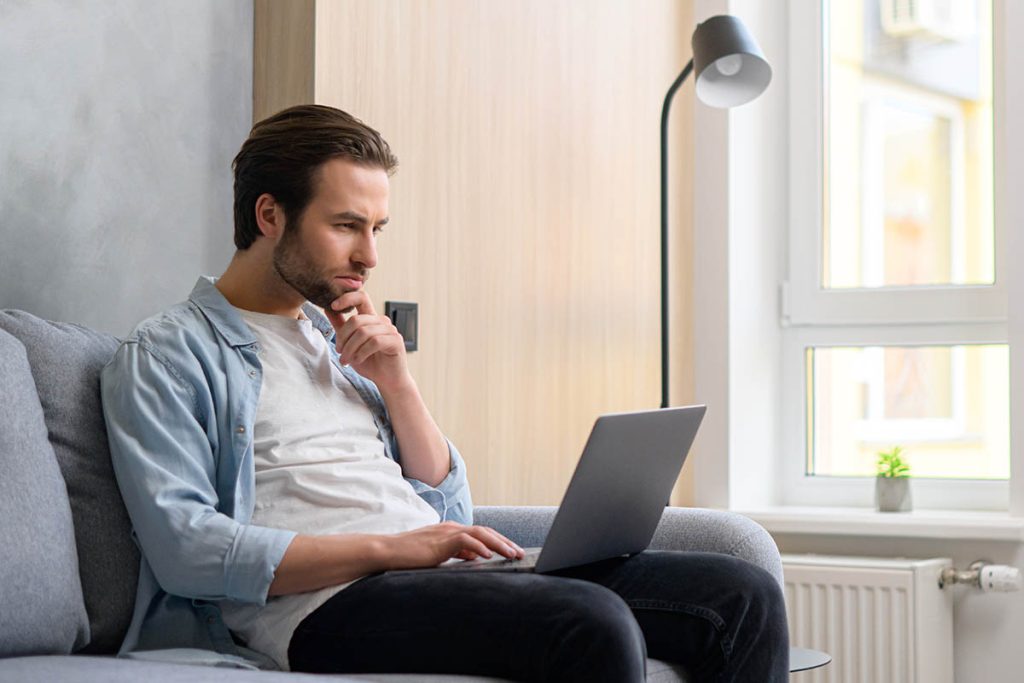 Early recovery can be a struggle. However, if you have made the decision to step away from drugs and alcohol you have done one of the harder things in addiction.