How Rehab Can Help Improve Your Relationship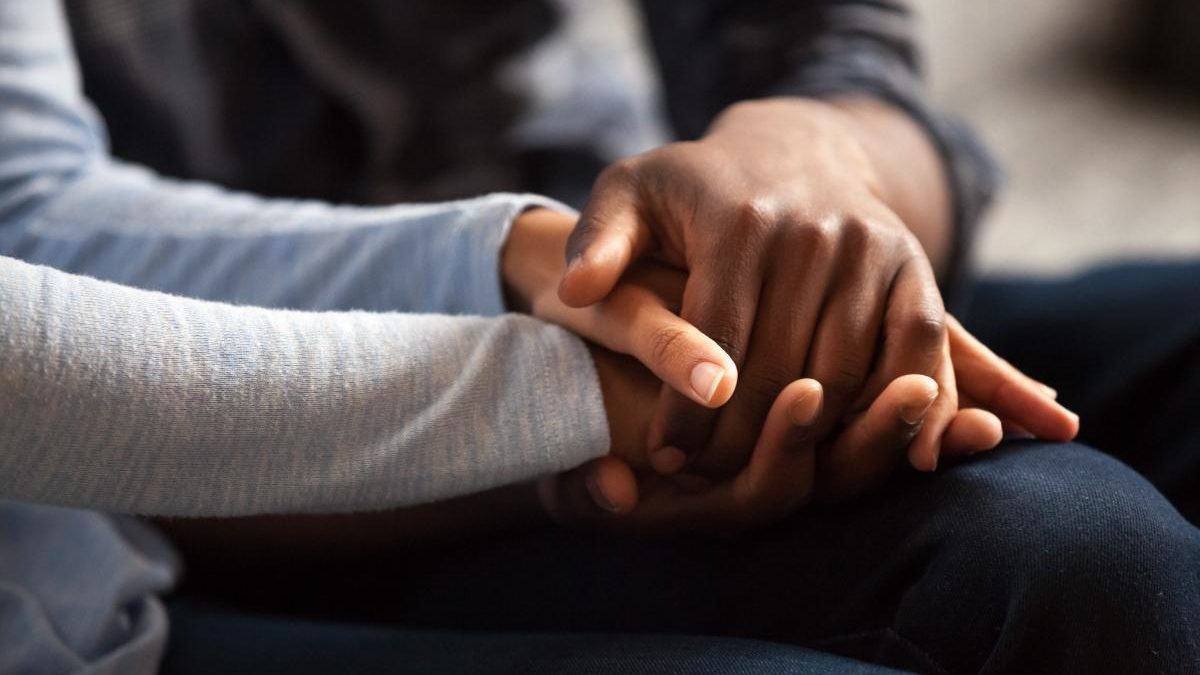 Addiction can damage your relationships just as much as it can harm your physical and mental health. In fact, broken relationships can be one of the most devastating repercussions of active addiction. Addiction can break trust between couples, anger and frustrate children, and leave behind a long trail of broken promises that can dismantle a family's well-being. Fortunately, quitting drugs and alcohol and rehabilitating your life can, in fact, help improve your relationships. In other words, rehab for your relationship can be a game changer in your life.
Drug and alcohol rehab is intended to keep people from going back to addiction. However, it can do more than that. It can also help rebuild or enhance wounded relationships. It's a long, difficult process, but it's possible. 
The important thing is to remain honest, learn healthy communication skills, extend and receive forgiveness, and be intentional about your actions. With the help of Aftermath Addiction Treatment Center, the right mindset, and the right support system in place, you can rebuild relationships with your family and friends.
4 Ways Drug and Alcohol Rehabilitation Can Help Improve Relationships
Some relationships don't survive addiction, but many do. Many of the relationships that survive substance abuse do so because of drug and alcohol rehabilitation programs. Most addiction treatment programs focus on several aspects of life that help build healthy relationships, such as:
Honesty
Communication
Forgiveness
Intentionality
In addition, therapy, counseling sessions, and peer support meetings can help you and your family members and friends get on the same page. Here are 4 practical ways rehabilitation can help improve your relationships.
1. Counselors, Mentors, and Recovery Specialists Encourage Honesty
Honesty is a major component of healthy, thriving relationships. Addiction hinders honesty. More often than not, addiction leads to lying, deception, hiding, and manipulation which, in turn, breeds mistrust, suspicion, frustration, anger, disunity, and detachment. 
The good news is that rehabilitation encourages a culture of honesty. As you admit your wrongdoing and start to have honest conversations with your family and friends, your relationships will likely improve.
2. Behavioral Therapy Teaches Healthy Communication Skills
Relationships require communication. But reopening lines of communication can be unnerving, challenging, and, at times, frustrating. Luckily, participating in behavioral therapy can help improve your communication skills. 
In addition to teaching healthy communication strategies, behavioral therapy sessions can help you manage stress, challenging emotions, and a wide range of perspectives commonly associated with communication. Having good communication skills can be the difference between rebuilding relationships and continued misunderstanding.
3. Peer Support Groups Encourage Extending and Receiving Forgiveness
Forgiveness is one of the most effective ways to improve a relationship. Extending and receiving forgiveness can help repair some of the trust issues that damaged your relationships in the first place. Instead of carrying guilt and shame from your past actions, ask for forgiveness. After that, extend forgiveness to the people who might have hurt you. 
Peer support groups, family therapy, and group counseling sessions are great ways to connect with your loved ones, forgive each other, and work toward creating healthier, stronger relationships.
4. The Recovery Process Can Help You Become More Intentional
Relationships thrive on intentionality. Neglect, absence, and long periods of isolation weaken relationships. But the recovery process teaches you how to take responsibility for your actions, make intentional choices, and follow through. Make a decision to be intentional and active with your loved ones. Show up for family activities. Be intentional about maintaining a relationship with your spouse. Keep your promises. 
Being intentional about small things can help rebuild your reputation as a trustworthy and dependable person, which, in turn, can help strengthen your relationships.
Helping You Rebuild Strong, Healthy, Thriving Relationships
With the right level of commitment, you can be successful in overcoming addiction and forming healthier relationships with those who matter most in your life. Professional help from experienced counselors and therapists is invaluable when it comes to navigating this process, so don't hesitate to reach out for assistance if needed. Utilizing a combination of individual therapy, group counseling, and peer support can help you on your journey to sobriety and improved relationships. 
Effort and dedication are key in order to reach a healthy place with those around you. Start taking control of your life today by making the decision to get help for addiction. Rebuilding relationships is possible — it just takes time, effort, and the right support system.
Get the Rehab Center Help You Need Today
Addiction can weaken your relationships just as much as it does your physical and mental health. But there's hope. Your past doesn't have to dictate your future. Addiction treatment at a reputable rehab center can help strengthen and mend your relationships. Contact Aftermath Addiction Treatment Center today at 855-795-1226 if you're ready to rehabilitate your life and rebuild strong, healthy relationships with the people you love most.