What's Causing the Rise in Opioid Overdoses in Massachusetts?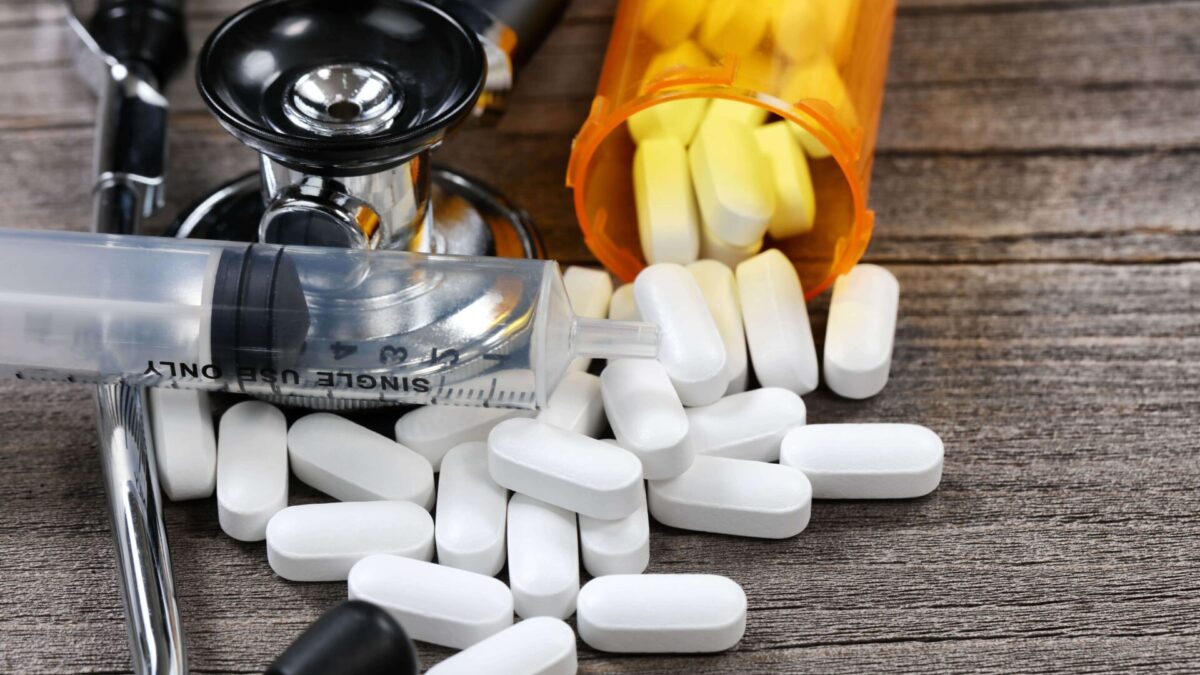 The opioid epidemic shows no signs of slowing, with more deaths than ever linked to the drugs in 2020. Provisional data for 2020 released by the Center for Disease Prevention and Control (CDC) National Center for Health Statistics revealed more than 93,000 people died from drug overdoses, a 29% increase from 2019.
Massachusetts has been especially hit hard, with a 1% increase in opioid-related deaths reported in the first nine months of 2021. This is despite an investment of more than $45 million towards supporting prevention, treatment and recovery programs. What is causing this rise?
Reasons for Increased Opioid Use and Overdoses
The opioid crisis in America, like many things, only grew worse during the COVID-19 pandemic. The changes in public health that occurred as hospitals were inundated with COVID patients made it harder to access treatment for addiction. Additionally, the stressors that came with the pandemic — from financial to social — fueled many people's drug use.
NPR has reported that the Drug Enforcement Administration (DEA) has seen increased fentanyl coming from Mexico. In fact, the amount of fentanyl brought into the U.S by Mexican drug cartels has doubled every year for the past four years. Roughly a quarter of fentanyl pills that the DEA seizes contain enough of the drug to kill someone. The contamination of many street drugs with fentanyl has increased the risk of overdose among those addicted to opioids.
In Massachusetts, fentanyl was found in 92% of the toxicology reports available for deaths related to opioids, according to preliminary data for the first six months of 2021.
Signs of Opioid Addiction
Whether someone is struggling with addiction to prescribed opioid medications or illegal "street drugs" such as heroin, there are some common signs to be aware of that indicate misuse or abuse. They include:
The inability to control opioid use
Uncontrollable cravings
Drowsiness
Changes in sleep habits
Weight loss
Frequent flu-like symptoms
Decreased libido
Lack of hygiene
Changes in exercise habits
Isolation from family or friends
Stealing from family, friends or businesses
New financial difficulties
Treatments for Opioid Addiction
The most effective treatment for opioid addiction is a combination of behavioral counseling, peer support, and, when appropriate, Medication Assisted Treatment (MAT).
It's important that individuals enroll in an addiction treatment program after detox. This is because people in early recovery are more likely to relapse due to stress, mental health and environmental factors. Behavioral counseling, as well as peer support groups, can help lessen this risk.
Medication Assisted Treatment has been shown to decrease opioid use and increase the chances that a person remains in treatment. There are several medications available that can help overcome an addiction to opioids, including buprenorphine (Suboxone®, Subutex®), methadone and extended-release naltrexone (Vivitrol®). These medications can especially aid someone during the detox period by helping to manage their withdrawal symptoms and lower their risk of relapse. A drug called naloxone can help reverse opioid overdoses and save lives.
It's important to note that there is no single medication that can "cure" addiction. That's why MAT should be just one part of a comprehensive treatment program for the physical, psychological, social and environmental risks associated with addiction.
Aftermath Addiction Treatment Center was founded by people in recovery with a special focus on dual diagnosis treatment. We provide proven clinical and medical approaches to help people reach recovery and stand apart with an emphasis on love, empathy and direction.