Dealing with Cravings in Early Recovery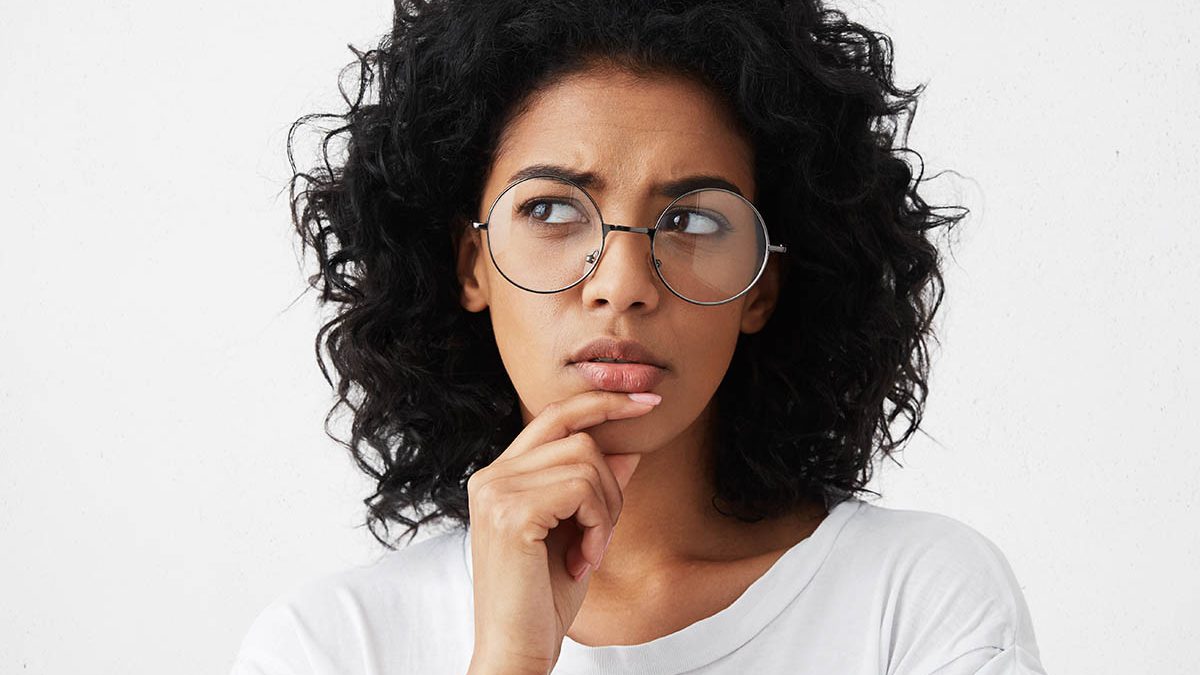 Cravings, cravings, cravings. They are difficult to take when you're trying to recover from addiction.
There are days when the cravings pop up out of nowhere and you just cannot seem to shake them. You want to pick up, you want to use but you don't understand why. You went to detox so why do you occasionally ache and get the chills? Didn't you go to treatment? Shouldn't you be better? Why do you feel this way? You may feel a bit relieved to know this can be a normal experience for many in early recovery.
Do you need to know more about drug treatments? Contact us to learn more.
Longer Rehab Yields Better Results
Unfortunately, 30 days of treatment is not a cure-all. It's actually recommended that you stay in a rehab facility for up to 90 days. This does not mean you need to do this inpatient in a residential program but to continue treatment on an outpatient basis. This is recommended due to how critical those first few months are in the recovery process. In fact, those first 90 days after putting down drugs and alcohol is when the most relapses occur. Being in early recovery, you have yet to build upon the proper coping skills and tools needed to maintain your sobriety.
For addicted individuals new to recovery, it will be a process to learn how to live their life while in sobriety. Those newly clean will experience unfamiliar emotions they do not have the benefit of blocking with drugs and alcohol. This can cause distress at times. This is the reason that the first 90 days are deemed crucial to the recovery process. It is a hump that can be a struggle due to the intense cravings and roller coaster ride of emotion. While these early months can be the most grueling it does not end there. It can take months before an addict in recovery can become comfortable in sobriety.
However, this is the reason that a stable and structured environment is important. Creating a schedule and sticking to it will help. The fact of the matter is that cravings in early recovery are fleeting and temporary feelings. However, when a person with a substance abuse problem has nothing to do, their thoughts will run rampant. Ever heard the expression, "Idle hands are the devil's plaything?" The same principle applies.
Set your alarm clocks for the same time each morning. Writing a schedule and adhering to it can be beneficial. It allows you to not be overwhelmed by too much in one day if you balance out the things you need to do throughout the week. Make time for work, exercise, meals, meetings, step-work, counseling, sleep, and time for family and friends.
Counseling
As mentioned earlier, continuing counseling sessions on an outpatient basis is advised as well. This is important to express your thoughts in early recovery. Some people new to sobriety will not share they are struggling or let it build until the emotional pain is greater than they can handle. It is important to share these feelings and emotions with a clinician as they are better equipped to help you deal with them and work through them together.
Working with a counselor continues the support you built within those first thirty days in rehab. Now is not the time to break from that. In previous blogs, we have talked about the research done on how greater lengths of time in treatment results in greater periods of maintained sobriety in recovering addicts.
Goal Setting
It is also beneficial to make a list of goals in your first few months of being sober. The trick is making short-term achievable goals. You may have a larger goal, such as "staying sober." How about we break that idea down a bit? How do you stay sober? Maybe make some smaller goals with benchmarks that will allow you to achieve your larger goal such as:
Attend a 12-step meeting every day for 90 days
Exercise five times a week
Get a sponsor within a month
Start working on the steps with a sponsor within two weeks
Meditate each day for 10 minutes
In early recovery, you should also work on setting healthy boundaries and limits. Boundaries can relate to finances, work, emotions, family, and friends. Boundaries are set by you for various relationships in your life. Limits are boundaries you set for yourself based on your comfort level with certain things.
Setting Boundaries
An example of this is setting a boundary to not put yourself in compromising positions. In your first year of recovery, you may get invited to family functions and events where liquor may be served. You need to determine if this will make you feel uncomfortable, cause stress, or trigger cravings.
A way to cope with this is how you make boundaries for these events. You may decide to ensure you have transportation that allows you to leave the event in case it becomes too much. Or perhaps you limit your time at the function (plan on only stay 2–3 hours for example). It is not uncommon in your first year of sobriety to steer clear of activities and functions with friends and family where alcohol or stressors could be involved. It is OK for you to set boundaries and limits and your family and friends should respect them.
Don't Let Cravings (or Relapse) Stop You From Seeking Recovery
There are many more things to list that could help you in the early months of sobriety. However, the few things we've mentioned here will help you to build a solid foundation for your recovery.
Contact Aftermath Addiction Treatment Center for more information about a safe recovery.
---
Remember, everybody's path to recovery is different and what works for one person may not work for another. Aftermath Addiction Treatment Center is here to help whether its with us or helping you find a place that works for you, we are here to help call 855-795-1226 if you or a loved one is struggling with substance abuse and start the path to recovery today!
---