Does Insurance Cover Addiction Treatment?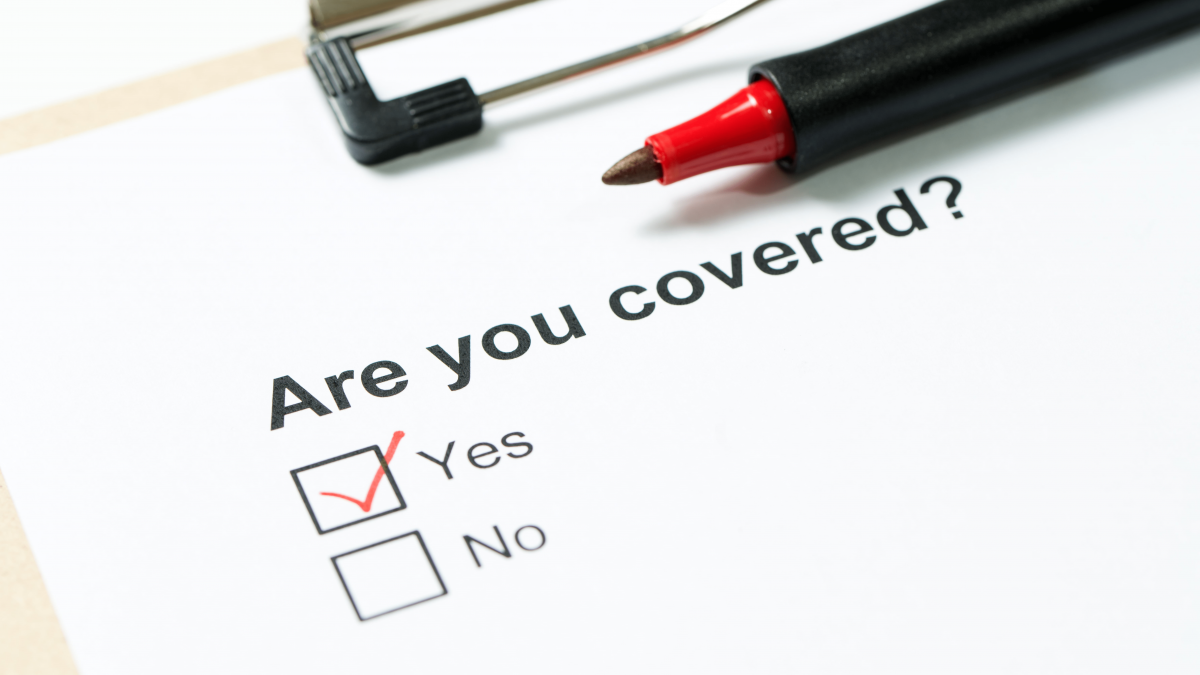 The Affordable Care Act (ACA) changed coverage for addiction treatment. Previously, someone with a substance abuse disorder was rarely covered for treatment, whether they had private or public insurance. Even those with coverage often found their access to addiction treatment limited thanks to higher copayments, annual visit limits and placing medications on higher tiers.
The ACA allowed for major coverage expansions in terms of addiction treatment. Included within the ACA were regulatory changes that required coverage of substance abuse treatments in existing insurance plans. It also required insurers to offer addiction treatments on par with other medical and surgical procedures.
Gains Because of the ACA
The principal coverage gain that came from the creation and adoption of the ACA was the extension of coverage to millions more Americans. It is estimated that, through the ACA's Medicaid expansion, around 1.6 million people with a substance abuse disorder gained insurance coverage.
Another benefit of the ACA was that it requires all insurance plans to cover substance abuse disorder screening and brief intervention. It also requires coverage of the Essential Health Benefits package. This means that those individuals under Medicaid expansion programs and qualified health plans offered on state health insurance exchanges are also now offered addiction treatment services.
Finally, the ACA created parity between addiction treatment coverage and other medical and surgical services. This happened because the ACA expanded the 2008 Mental Health Parity and Addiction Equity Act. This act requires that insurers cover substance use disorder treatment as they do medical and surgical services.
Questions to Ask About Insurance Coverage
Despite the gains for addiction coverage that the ACA offers, determining what private or employer-sponsored insurance plans will cover is not guaranteed. Insurance coverage varies from policy to policy, so it is still important to verify what each plan covers, as well as the out-of-pocket expenses will be for each person.
These are a few areas of coverage that a person may need to ask about directly:
Is detox part of the coverage?
Are patients required to use in-network doctors and facilities only?
Does coverage change based on the length of treatment?
Does coverage vary based on the type of treatment received?
Can coverage be denied based on a patient's previous rehab stay?
Are only certain types of addiction covered (alcohol vs. heroin addiction)?
If someone has a drug or alcohol addiction, they should be able to use their insurance coverage as much as possible to get the help they need. Talking to both the insurance provider and the staff of the addiction treatment facility can help the individual determine what their plan covers and what costs they will be responsible for themselves.
A dual diagnosis treatment center for addicts, Aftermath Addiction Treatment Center was founded by recovering addicts. Providing and utilizing proven clinical and medical approaches and techniques to assist in recovery, we stand out thanks to our treatment planning, which begins and ends with the most crucial ingredients: love, empathy and direction.