3 Celebrities Who Got Help For Alcohol Addiction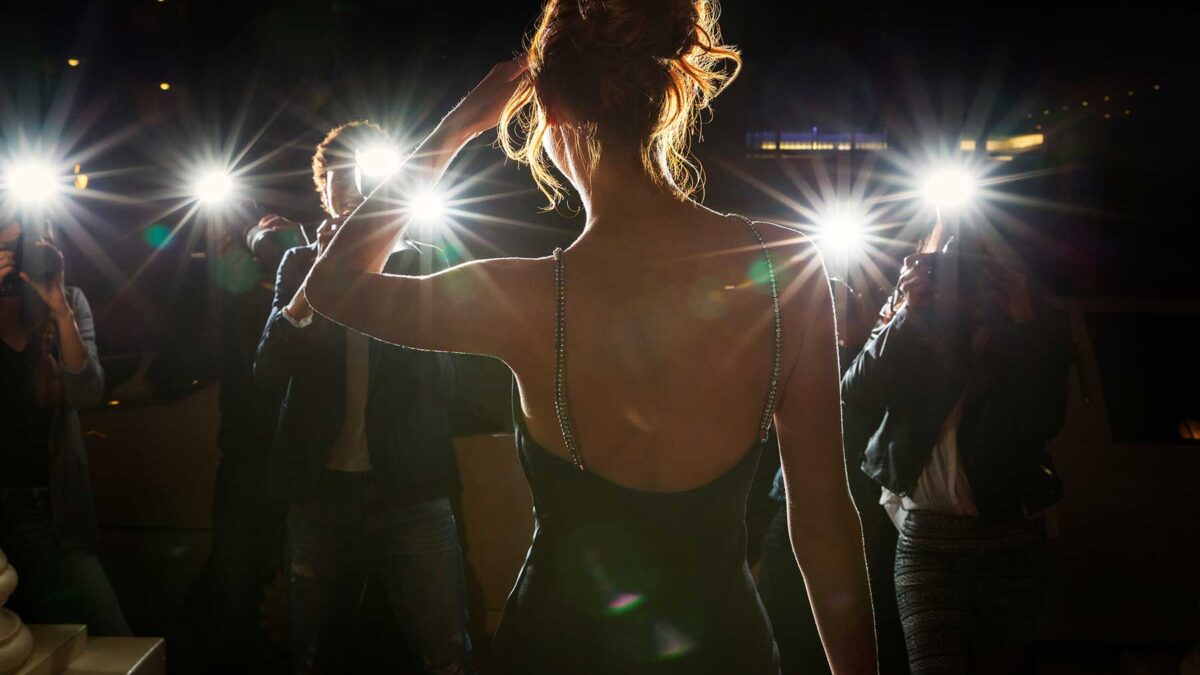 It can be a challenge to accept that you have a drinking problem and decide to get the help for alcohol addiction you need and deserve to receive. Many of the actors, athletes, and musicians you admire also took this vital step and found alcohol addiction help; It may be time to search for alcohol abuse treatment near you. When you are ready to recover, contact our compassionate team online or call us at 855-795-1226 today.
3 Celebrities Who Got Help For Alcohol Addiction
Alcohol addiction is a complicated, multi-faceted disease that has affected the lives of many people for a variety of reasons and in a variety of ways. Some of the most famous individuals in the world have turned to alcohol in an attempt to relieve the pressure of being in the spotlight. This is an unhealthy coping mechanism, but some grew up as child actors and were unprepared for becoming a celebrity. This could have caused them to develop a mental health disorder, and that may have led to a need for alcohol addiction help. Additionally, the celebrity lifestyle, filled with parties and temptations at every turn, is not always conducive to living a clean and sober life. There have been many celebrities who have been open about their struggles with addiction, including:
Daniel Radcliffe
Billy Joel
Demi Lovato
Stephen King
Drew Barrymore
Tim McGraw
Sia
Eva Mendes
But these three celebrities, in particular, got help for alcohol addiction, and their careers continued to flourish, proving that a sober life can be a successful life.
Bradley Cooper
Sober for over a decade now, the star of "Silver Linings Playbook," "A Star is Born," and "American Hustle," once battling alcohol addiction. Bradley Cooper shows us that getting alcohol addiction help can affect every facet of your life and the lives of those you hold dear. Since his recovery, the actor has directed and starred in many successful films. He's a shining example of how reaching out for professional help for alcohol addiction can usher in the best years of your life.
Robert Downery Jr.
"Iron Man" has had a roller coaster of a personal and professional life. While he is one of Hollywood's highest-paid actors today, in 1996, he was arrested for possessing cocaine and heroin. Downey Jr. was unhireable, largely thanks to his alcohol addiction and drug abuse.
Robert Downey Jr. eventually got help for alcohol addiction and became one of the most beloved and inspirational celebrities working today. He's been in recovery for over 15 years. "The Avengers" actor credits a combination of 12-step programs, yoga, meditation, and alcohol addiction help through therapy with keeping him sober.
Carrie Fisher
Known for her groundbreaking role as Princess Leia in the "Star Wars" franchise, Carrie Fisher was also known for bringing much-needed awareness to drug and alcohol addiction when she opened up about her battle with substances, recovery, and getting alcohol addiction help.
In her book "Wishful Drinking," Fisher was vulnerable and honest about her alcohol dependence, writing about how she used alcohol as a coping mechanism and how drinking made her issues far worse. Because addiction is often tied to mental health disorders, Fisher also opened up about her decades-long struggle with bipolar disorder and discussed openly how she was misusing opioids in an attempt to self-medicate.
Carrie Fisher helped fellow celebrities, her fans, and all individuals by removing the shame and stigma too often associated with addiction and mental health disorders. In its place, she provided hope and a positive way forward in getting alcohol addiction help.
Learn More at Aftermath Addiction Treatment Center
If you are struggling and don't know where to turn, learn how to get help for alcohol addiction at Aftermath Addiction Treatment Center. We can help you start rebuilding your life. Don't hesitate to contact us using our secure online form or call us at 855-795-1226 today.