3 Benefits of Heroin Abuse Treatment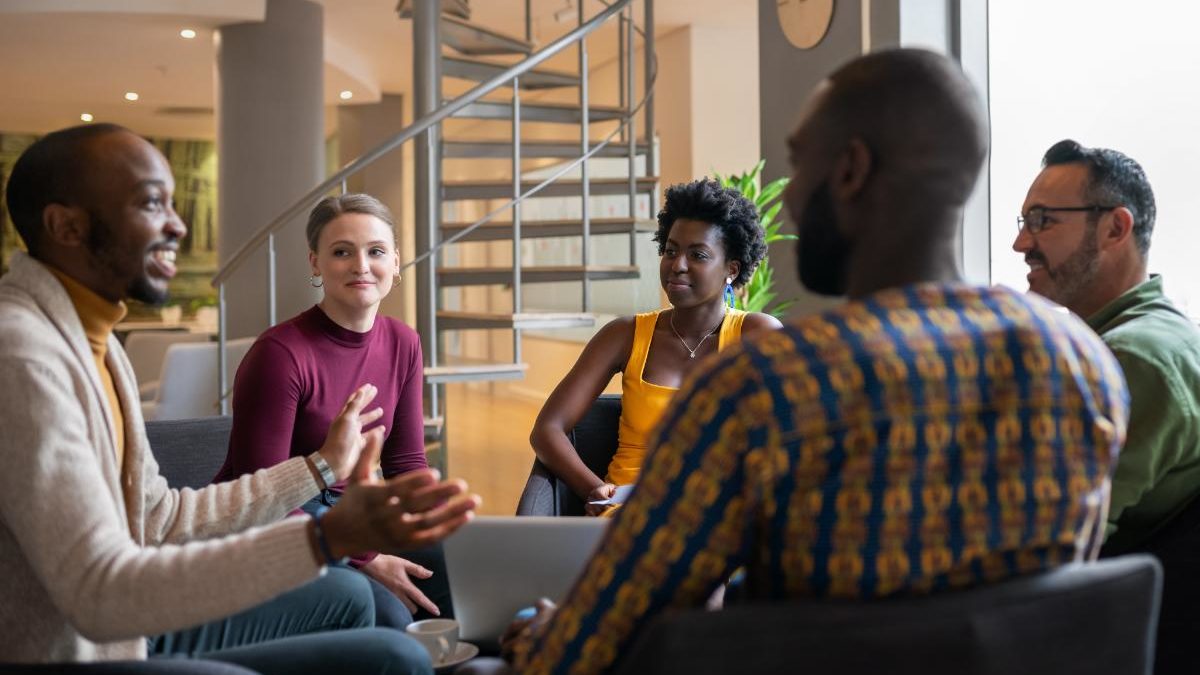 Heroin has taken a toll on society for many decades. The need for heroin abuse treatment has never been greater. Are you abusing heroin? Do you need treatment? Have you been putting off getting treatment? Now is the time to act.
The statistics for heroin abuse are indeed frightening. For example,  the National Institute on Drug Abuse estimates that more than 948,000 people aged 12 or older had an addiction to heroin in 2015. Heroin is also responsible for more overdose deaths than any other drug. Also, in 2018, an estimated 81,000 people received treatment for heroin addiction in the United States.
Do you need to know more about heroin abuse treatment in MA? Contact us today for more information.
What Is Heroin Abuse Treatment?
Heroin abuse treatment programs can vary depending on the specific needs of the individual. However, all good treatment programs offer a comprehensive approach to recovery. This includes medical care, counseling and therapy, aftercare services, and other supports for long-term recovery. The goal is to help people address their physical, psychological, social, and spiritual needs in order to overcome heroin addiction.
Medical Care
During medical detoxification (detox), medications may be administered to help reduce withdrawal symptoms and ease cravings during treatment. Medical professionals will closely monitor a person's vital signs while they go through detoxification.
Counseling & Therapy
Heroin abuse treatment programs typically involve group counseling sessions with peers in recovery as well as individual counseling with a trained therapist. This is an opportunity for the individual to work through their issues related to heroin abuse and develop coping skills to prevent relapse.
Aftercare Services
Aftercare services can include ongoing therapy, support groups, sober living arrangements, job training, and more. The goal of aftercare is to ensure that those in recovery remain on track with their recovery goals and are able to maintain long-term sobriety.
If you or someone you know is ready to get help for heroin abuse, a heroin abuse treatment program in MA can provide the support and guidance needed to make lasting changes. Don't wait any longer—call us today at [Direct]. We're here to help.
3 Benefits of Heroin Abuse Treatment
1. Improved Physical and Mental Health
Heroin can take a toll on physical and mental health, but treatment can help restore balance and improve overall well-being. Treatment often involves medications to reduce cravings, counseling to build skills for managing life without drugs, support groups to connect with others who are going through the same process, and other therapies that can provide relief from addiction-related symptoms.
2. Reduced Criminal Activity
When someone is addicted to heroin, it's likely they will commit crimes in order to obtain money or drugs. Treatment helps people stay away from criminal activities by providing a safe place where they can focus on recovery without being in danger of legal repercussions.
3. Improved Quality of Life
By getting treatment, you can restore your mental and physical health, build a stronger support system, re-engage in healthy activities, and create opportunities for success. Treatment can help you reclaim the life you deserve.
Get Help Today
By getting help now, you will be taking an important step toward lasting recovery from heroin addiction. Remember, treatment is available and there is hope for a better future without heroin abuse or addiction.
Heroin abuse treatment is within reach. Reach out to us today if you or someone you know needs help with heroin abuse. We are committed to helping people get their lives back on track through evidence-based treatment programs that are tailored to meet individual needs. Don't wait any longer. Call Aftermath Addiction Recovery today at 855-795-1226 for more information about how we can help.