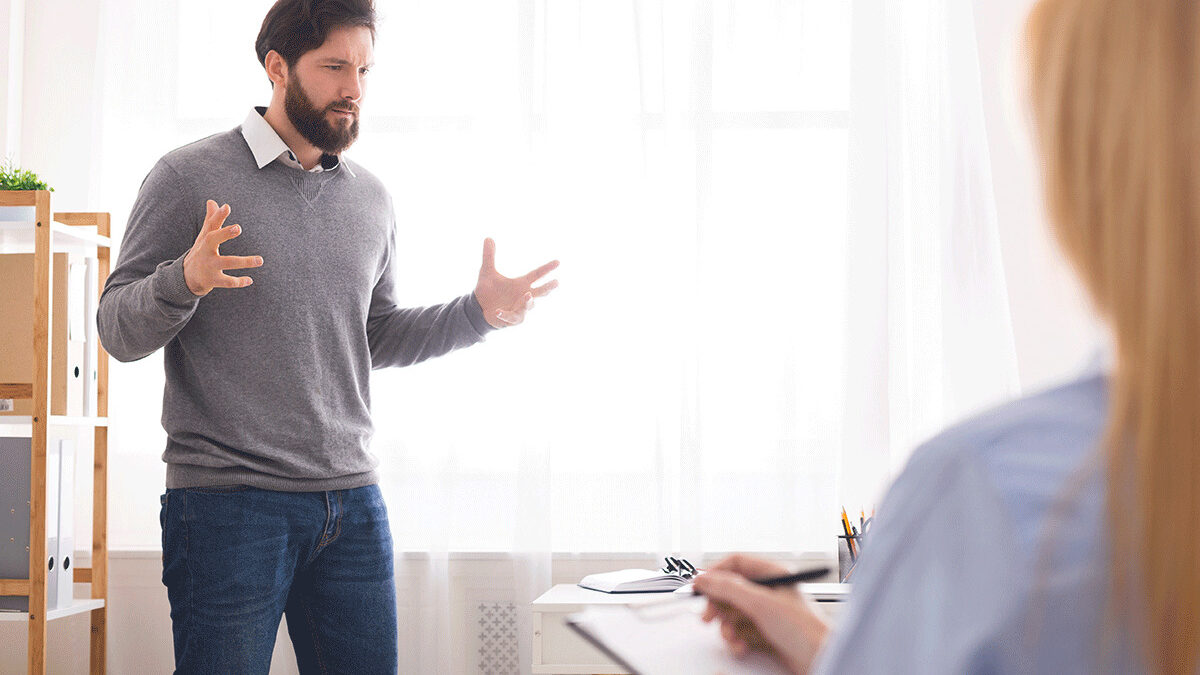 In an intensive outpatient program (IOP), you will have an experienced and compassionate team to care for you. It provides a structured treatment plan to allow you to continue focusing on living your everyday life at home, school, and work. At the same time, you can focus on healing and recovering from addiction.
Want to know the many benefits of IOP? Contact us at 855-795-1226 to speak with our team about our intensive outpatient program in Wakefield, MA. We can help you overcome your addiction and enjoy a long-term recovery.
What Is An IOP?
An IOP is a type of addiction treatment that is offered in an outpatient setting. It typically involves 9-12 hours of therapy and support each week and can include a variety of services such as:
Individual and group counseling
12-step meetings
Life skills training
Relapse prevention education
Family therapy
Medication management
Cognitive behavioral therapy
An IOP is designed to provide a high level of treatment while allowing you to continue living a productive life outside of treatment. It may also be recommended for patients who do not need a medically-supervised detox, PHP, or residential treatment.
One of the most attractive benefits of IOP is that you can immediately use everything you learn during your intensive outpatient program sessions. Trying out life skills and coping mechanisms in the real world is beneficial because you can report back to your IOP groups.
Three Main Benefits of IOP
There are many benefits of IOP, including the following:
Continued Quality of Life
An IOP gives you the flexibility to continue going to school and work. Whether recovering from a substance use disorder or a mental health issue, patients enjoy the freedom and flexibility to live their life. Your loved ones will be able to see the growth you are making in your recovery without the stigma of missing work or school. You will not need to take a leave of absence from work or miss any classes at school while you recover.
Lower Cost
The cost of intensive outpatient care tends to be less expensive than inpatient treatment. Cost is often the primary reason some patients will choose outpatient programs. Many people who need intensive treatment for an addiction or a mental health condition simply cannot afford residential treatment. One of the benefits of IOP is its reasonable price. This allows patients to receive compassionate, professional help. IOPs are typically covered by most insurance plans making them an affordable option for recovery.
Privacy
Many patients fear shame and embarrassment when trying to get help. In our IOP, you will be treated by professional staff who have personal experience walking the same path you have. We are committed to privacy and discretion. We understand that anonymity and confidentiality are crucial to a successful recovery. While there should be no shame in getting help, our IOP allows you to do so without feeling embarrassed or judged.
Is an IOP Right for You?
The following are some of the signs that you may be ready for an intensive outpatient program:
You have completed a detox program or residential treatment and need further support
You can attend 9-12 hours of therapy and support weekly for an extended period
You can commit to a personalized treatment plan and treatment goals
You are ready to start recovery from addiction or a mental health disorder
Only you can determine if an IOP is the right option, and we are here to help.
Learn More About the Benefits of IOPs at Aftermath Addiction Treatment Center
If you are considering an intensive outpatient program for yourself or a loved one, contact us today to learn more about the benefits of IOPs and how they can help you or your loved one in their recovery.
Aftermath Addiction Treatment Center is where this journey can begin. Contact us using our secure online form or at 855-795-1226 today. We are here to support you and provide the help you need. You don't have to face this alone.