IOP vs. PHP: What Is The Difference?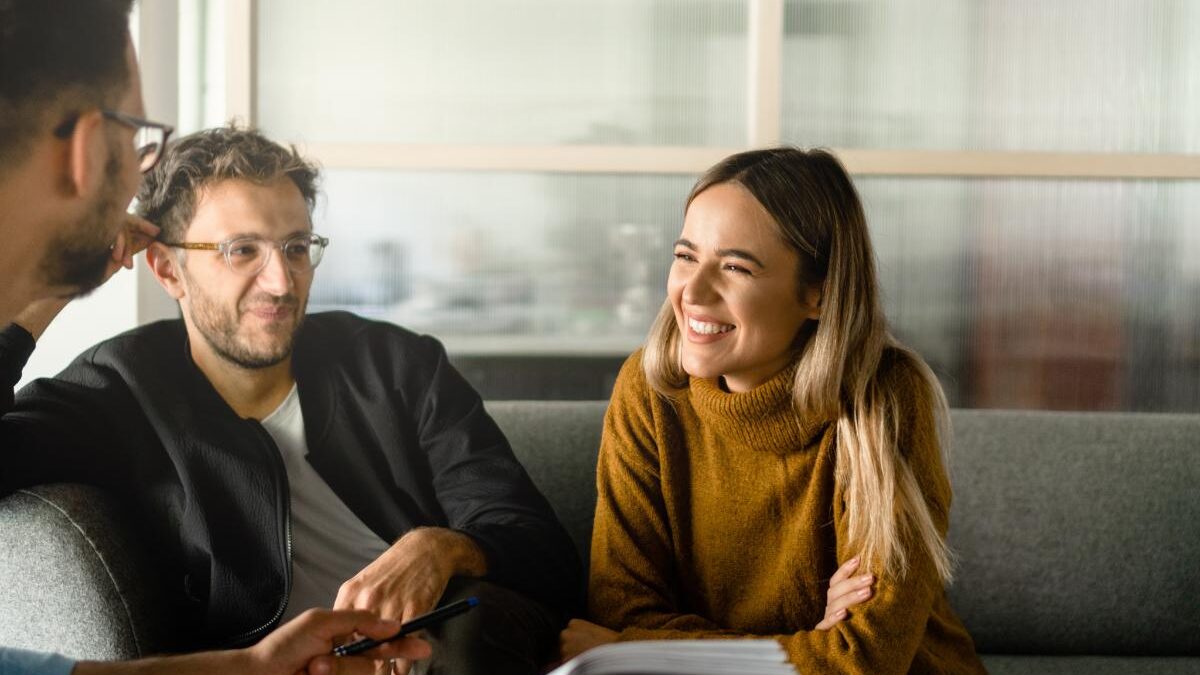 Addiction is a complex and chronic disease that affects millions of Americans. It can lead to compulsive substance use despite the harmful consequences. However, treatment can help and is effective for many substance use disorders. The type of treatment depends on a person's unique circumstances, and there are different levels of care for different needs. Two important types of treatment are intensive outpatient programs (IOPs) and partial hospitalization programs (PHPs). But what are the differences between IOP vs. PHP?
We recommend professional treatment if you or a loved one is trying to break free from addiction. It can make the experience much more comfortable and sustainable. At Aftermath Addiction Treatment, we understand that each patient has specific circumstances that will affect what kind of treatment they require. We have differing levels of care to match our patient's needs. If you want to learn more about our partial hospitalization program and intensive outpatient program in MA, contact us today at 855-795-1226. You can get started in a comprehensive addiction treatment program almost immediately.
What Is IOP?
IOP is a type of treatment program that does not require an individual to stay in the treatment facility overnight. It allows patients to continue their daily activities, such as work, school, or family responsibilities while receiving comprehensive treatment.
IOPs typically involve attending treatment sessions multiple times per week, each lasting several hours. The primary focus is on group therapy, but individual therapy and family therapy may also be included. IOPs provide evidence-based therapies such as:
Cognitive-behavioral therapy (CBT)
Dialectical behavior therapy (DBT)
Motivational interviewing
In addition to therapy, IOPs may also provide case management services, medication management, and support for co-occurring mental health disorders. Patients may also participate in 12-step programs or other forms of peer support.
What Is PHP?
PHP is a more intensive form of outpatient treatment. It provides medical monitoring and more intensive therapeutic intervention but still allows the patient to return home at the end of the day. These types of programs usually run five days a week for five to six hours per day, although this can vary. They often include individual therapy, group therapy, family therapy, and educational sessions about addiction and recovery.
In PHPs, medication management is typically provided, and there is a significant emphasis on stabilizing any co-occurring mental health disorders. They may also involve medical care, such as withdrawal management (detox), monitoring of physical health, and administration of medication-assisted treatment. PHPs are designed to provide a higher level of care than IOPs, offering more structured and comprehensive support. They often incorporate a multidisciplinary approach, with a team of professionals who support the patient throughout recovery.
Differences Between IOP vs. PHP
The core difference between IOPs vs. PHPs lies in the intensity and structure of the program. While both are outpatient models designed to allow patients to live at home and maintain certain regular life activities, the PHP model is more intense and structured, typically requiring more hours per week.
PHPs require a significant time commitment, often five to seven days a week, for about five to six hours daily. This rigorous schedule closely simulates a full-time job and provides a structured environment for recovery. On the other hand, IOPs are less time-consuming, usually requiring participation for a few hours per day, three to four days a week. This flexibility makes IOPs a better fit for individuals who have work, school, or family obligations to balance alongside their recovery.
Our evidence-based therapies include the following:
Trauma-informed therapy
EMDR trauma therapy
Acceptance and commitment therapy
Anger and stress management
Each person is different, and at Aftermath Addiction Treatment, our team is here to help you or your loved one find the best treatment option for their unique needs.
Get Personalized Treatment at Aftermath Addiction Treatment Center
At Aftermath Addiction Treatment Center, we are committed to meeting our patients where they are. We offer personalized treatment based on each patient's individual requirements for treatment, and the level of care they receive is determined by addiction specialists with years of experience. Contact us at 855-795-1226 to get started on your recovery journey today.