Finding a Cocaine Addiction Treatment Center in Massachusetts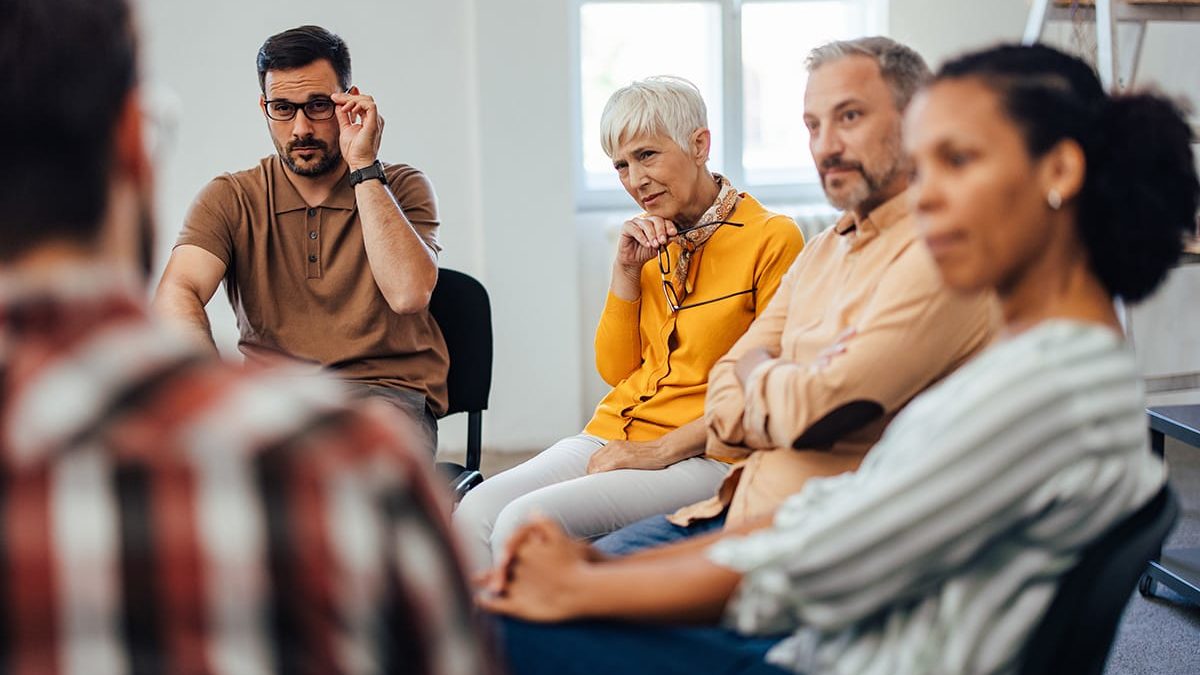 Cocaine is a highly addictive substance that can lead to physical and psychological dependence. Long-term use of cocaine can also contribute to a wide range of health problems, including heart attack, stroke, arrhythmias, kidney failure, and respiratory depression. Cocaine can also increase the risk of developing mental health issues such as depression, anxiety, and paranoia. While not physically addictive in the same manner as opioids, the psychological addiction to cocaine can be difficult to break without professional help.
Looking for a cocaine addiction treatment center in Massachusetts? Googling "cocaine abuse treatment near me?" If you or a loved one has a cocaine addiction,  Aftermath Addiction Treatment Center can help. Located in Wakefield, MA, Aftermath Addiction Treatment Center provides a comprehensive, holistic, and integrated approach to cocaine addiction treatment. Contact us at 855-795-1226 to learn how we can help create lasting change. We can help you attain the life you deserve.
The Dangers of Cocaine Addiction
Cocaine addiction typically begins with an experimentation phase. After the initial high, a person may find themselves using cocaine more frequently and in higher doses. This can quickly lead to a physical and psychological addiction that is difficult to break free from. Those with a cocaine addiction often:
Suffer from anxiety and depression, as well as intense cravings for the drug when not taking it.
Become less productive in their lives, with school or work performance suffering.
Experience a wide range of physical symptoms, such as nausea and headaches, when not using cocaine.
Put themselves in dangerous situations because of their addiction.
Lose control over their social life, developing negative relationships and isolating themselves from family and friends.
Find themselves in financial trouble as costs associated with cocaine addiction can be considerable.
Massachusetts experiences a high rate of individuals suffering from substance abuse, with this particular drug being one of the most mentally addictive and damaging psychoactive substances.
Signs of Cocaine Addiction
If you or a loved one has been using cocaine, it is important to recognize the signs of an addiction. These may include:
Increasing tolerance to cocaine, where larger doses are required to achieve the same effect as before.
Using more than intended or using longer than initially planned.
Engaging in risky behaviors while under the influence, such as driving while intoxicated or binge drinking.
Inability to stop using cocaine despite wanting to do so.
A person addicted to cocaine will best heal by entering a specialized cocaine treatment center, like Aftermath Addiction Treatment Center. Aftermath provides evidence-based treatment for individuals suffering from cocaine addiction and other forms of substance misuse. Aftermath Addiction Treatment Center offers a comprehensive cocaine addiction treatment program with multiple levels of care:
Partial Hospitalization Program (PHP) 
Our PHP includes individual and group therapy, family counseling, medication management, 12-step modalities, relapse prevention methods, health and wellness education, case management services, and other treatment options.
Intensive Outpatient Program (IOP) 
Clients typically transition to our IOP after PHP. At Aftermath Addiction Treatment Center, our intensive outpatient program for cocaine addiction treatment enables clients to obtain the professional help they need while continuing to work and reside in their own homes.
We also offer remote virtual offerings for our PHP and IOP.
Heal From Cocaine Use at Aftermath Addiction Treatment Center
If you believe you or someone you love is struggling with cocaine, the Aftermath Addiction Treatment Center team can help. 
Contact Aftermath Addiction Treatment Center today at 855-795-1226 to learn about our cocaine addiction treatment center. Our center was created by recovering addicts, so we genuinely understand the struggles of addiction. We are here to guide you through the healing process and help make lasting changes for a brighter future.