Shame and Substance Abuse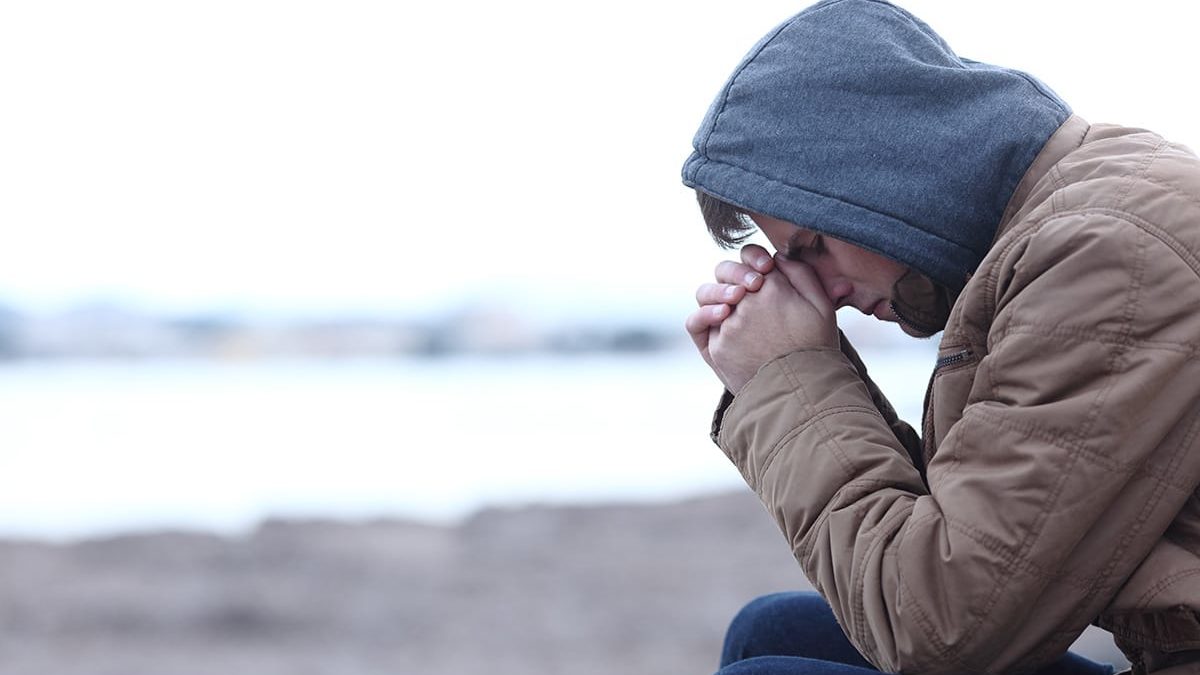 One of the more difficult aspects that those afflicted with a substance use disorder experience is the feeling of shame associated with their process. The shame an addicted person feels can come from many sources.
The stigma of addiction casts a dark shroud over those afflicted. This shroud is an enveloping shadow filled with shame. This shadow of shame makes the addicted person feel like they need to hide their problem and thus prevents them from seeking treatment for their affliction. The feelings of low self-worth and feelings that they are pathetic and weak can plague a person with an addiction issue. It can become a lie that the addict begins to believe. The lie then becomes a self-defeating prophecy. A person with a substance use disorder can start to think things like, "I'm just no good," "I deserve this," or "I'd be better off dead." They hold onto their pain, and it becomes all they know.
If you or a loved one are searching for "drug treatment near me," Aftermath Addiction Treatment Center is located in Wakefield, MA. We provide compassionate, friendly, and supportive care to individuals and families struggling with a substance use disorder. We are recovered addicts and therefore understand the mental and emotional struggles many face. Our team of counselors, health professionals, and support staff are committed to helping those in need by providing a safe and healing environment. Contact us at  855-795-1226 today to learn more about healing from shame and substance abuse.
Shame and Substance Abuse
When it comes to shame and substance abuse, the two often go hand in hand. Shame is an overwhelming feeling of guilt, humiliation, and distress that can occur when one is dealing with an addiction problem.
So how do we break this cycle? How do we alleviate the shame many feel?
Some tips include:
Create a positive outlook and environment
Develop healthy coping skills
Be patient with yourself, as recovery is a process
Talk to a therapist or addiction professional
Surround yourself with positive and supportive people
Focus on positives and celebrate your successes
These are just a few steps that can be taken on the road to recovery. It takes dedication and determination, but with help, it is possible for those suffering from shame and substance abuse to overcome their issues. If you or someone you know is struggling with a substance use disorder, reach out for help today.
Substance Abuse Treatment Near Me? Consider Aftermath Addiction Treatment Center
If you or a loved one is struggling with seeking help in their addiction, it is important to develop awareness. When we accept the shame is holding us back, we can begin to move past it. It is not easy. Sometimes it takes professional help to get over this hurdle. Therapy to overcome these feelings work towards shifting a person's thinking from the issues that drive the feelings of low esteem and unworthiness. If somebody with substance abuse issues believes they are unworthy of a better life, this must be challenged and changed. Counseling can help to do this.
Dual diagnosis aims to treat both the substance abuse and mental health issues that are at the root of a person's addiction. This type of treatment takes into account any underlying mental health issues, like shame. Treatment programs can help a person with an addiction to recognize and manage their emotions in healthy ways that don't involve substance use. We provide personalized care and treatment options for those struggling with addiction. Our licensed professionals strive to provide the best care for our clients through individualized therapies and a compassionate team of recovery specialists. Contact us at 855-795-1226 today to learn about our treatment options.