5 Steps To Finding The Right Rehab Center For You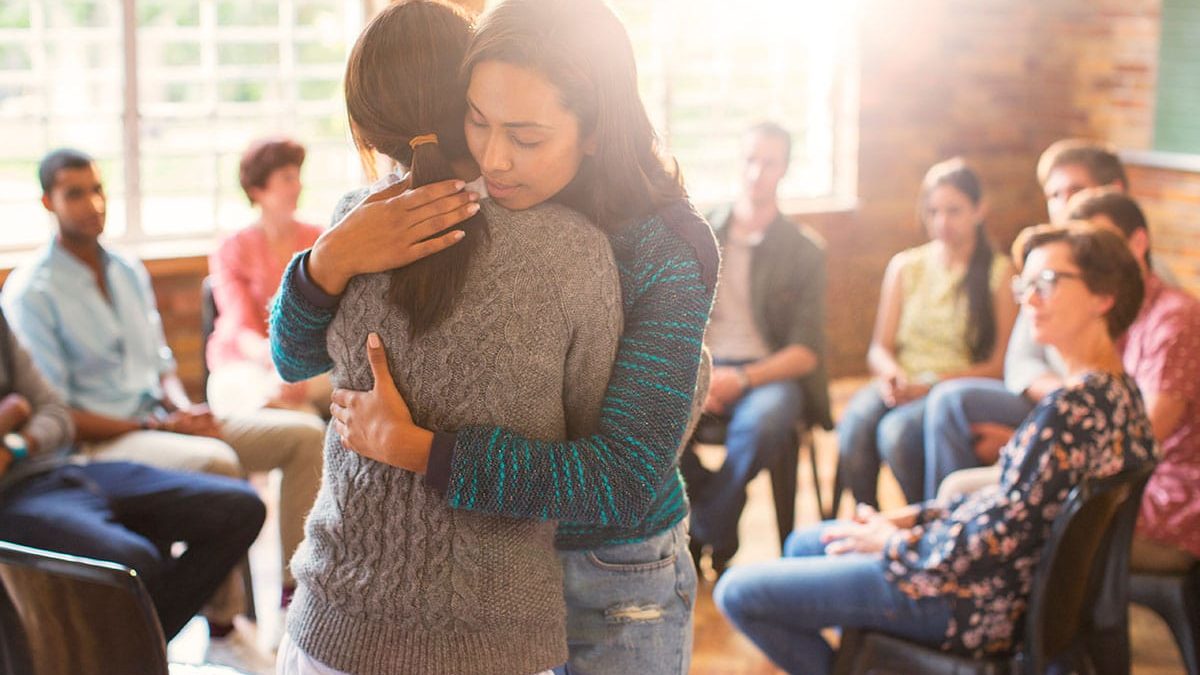 With more than 14,000 drug and alcohol treatment facilities in the U.S, finding the right rehab center for you can be overwhelming and exhausting. The good news is that the perfect fit for your treatment needs is out there. The right rehabilitation center will inspire you to complete treatment, help you leave the program sober, and prepare you to maintain sobriety after returning to your day-to-day life. Finding that kind of program requires a lot of research, but there are steps you can take to find the rehab program that best fits your needs. Here are 5 steps to get started on your search.
1. Determine Your Rehab Needs and Goals
The first step is to decide which substances or behaviors are your most pressing challenges. You should also think about underlying issues you may be dealing with, including anxiety, depression, or PTSD. Undergoing a professional assessment from a doctor, psychiatrist, or counselor can help you understand your recovery needs. Knowing this information can help you decide what treatment specialities and program lengths might best fit your needs.
2. Ask Local Experts for Recommendations
Treatment providers, doctors, psychiatrists, counselors, and therapists understand and are familiar with many aspects of rehab. They know local rehab centers very well and can provide you valuable information about various treatment facilities. Tell them your recovery goals and ask them for a list of compatible rehab centers.
3. Research Various Rehab Options
You should also research rehab centers online. In addition to Google, online databases such as Findtreatment.gov can be great places to start. As you research, be sure to investigate each center's:
Treatment options. (Remember that inpatient rehab requires you to stay at the rehabilitation center, while outpatient programs allow you to live at home and receive treatment during the day.)
Approach to treatment
Treatment specialities
Program lengths
Therapies used
Location
Amenities
Cost
4. Ask Questions and Compare Options
Once you have a list of rehab centers you're interested in, start asking questions and comparing your options. Making inquiries is one of the easiest ways to gain specific information about rehab centers and their recovery services. Consider asking:
Does this facility use treatments backed by scientific evidence?
Can this rehab program be customized to fit my specific needs?
Do you treat co-occurring mental health disorders?
What aftercare services do you provide?
Do you take my insurance?
Once you've gathered the information you need, compare your top choices.
5. Investigate The Quality of Care Each Center Provides
Before you decide on the right rehab center for you, consider the quality of care each center will provide. Is the center accredited? Are the staff members licensed and certified? Additionally, does each facility have:
A range of effective treatment methods
Medical and clinical staff with experience treating addiction
Relapse prevention education and support
Continuing care and aftercare support
A full-time physician, nurse practitioner, and therapist
Once you have your top candidates, visit them if you can. At that point, you should be able to determine the right rehab center for you.
Helping You Change Your Life
Here at Aftermath Treatment Center, we know that finding the right rehab program can be challenging. Luckily, we're here to help. You can contact us at anytime to learn about different types of treatment options, therapies, and recovery programs. You can also call us to learn more about our wide range of recovery programs. Wherever you are in your recovery journey, we want to help you change your life. Contact us today if you're ready to let us help you do that.