What Are The Mental Health Risks of Methamphetamine Use?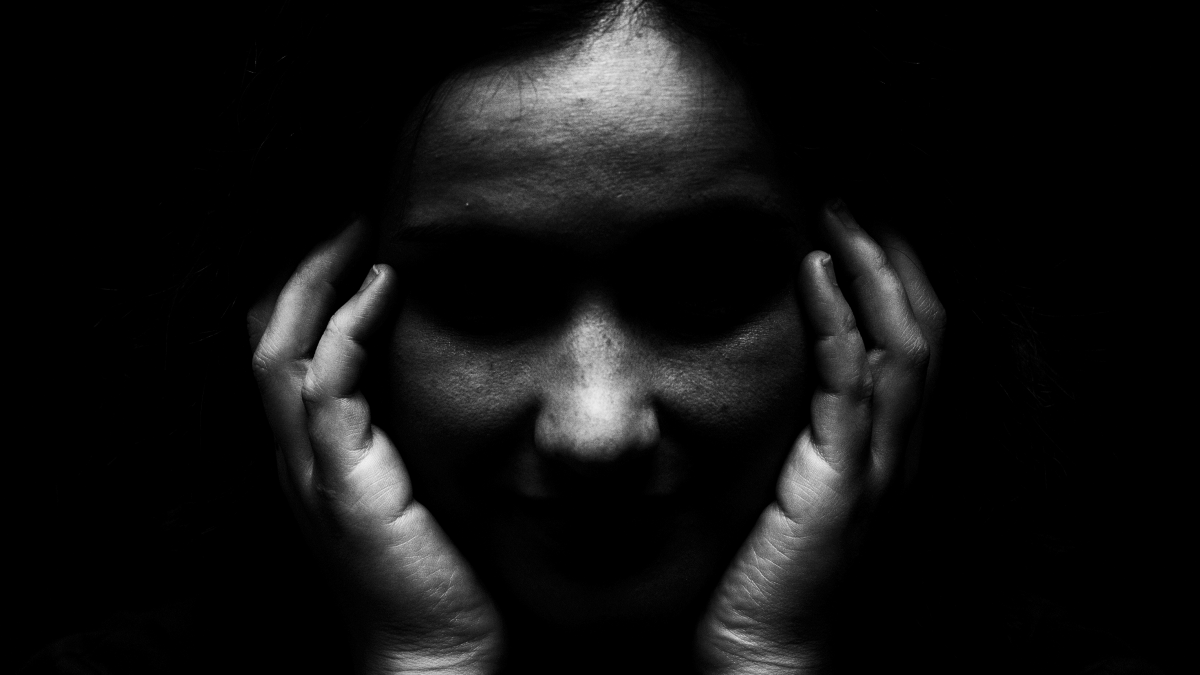 A 2021 study by the National Institute on Drug Abuse (NIDA) found that frequent methamphetamine use, defined as using for at least 100 days in the past year, increased by 66%. The Centers for Disease Control and Prevention (CDC) reported that about 24,000 people died from an overdose involving psychostimulants — primarily methamphetamine — in the previous year.
Meth has dangerous physical health consequences but can also severely damage a person's mental health and well-being.
Mental Health Risks of Meth
Meth is a synthetic stimulant that can be snorted, injected, smoked, or taken orally. The mental and physical effects of meth are serious. The drug not only changes the user's brain while they are using it but continues to do so even when they aren't high. Over time, the structure and behavior of the individual's brain are altered, resulting in adverse effects, which are both consequential and long-term.
In the short-term, meth users may experience the following psychological effects from the drug:
Euphoria
Increased alertness and energy
Increased physical activity
Talkativeness
Heightened sexual arousal
Increased aggression or hostility
Feeling excited, agitated, anxious, or panicky
Feeling very powerful or better than others
Symptoms of psychosis (a severe psychological problem, which can involve hearing voices, hallucinations, paranoid delusions, and aggressive behavior)
People with existing mental health conditions will find that methamphetamines worsen their conditions. Long-term issues associated with meth use include:
Anxiety, depression, and paranoia
Insomnia
Reduced concentration and poor memory
Psychosis or psychotic behavior
Homicidal or suicidal thoughts
Violence
Impulse control problems
Trouble with daily functioning
Meth's mental effects can linger for months or years, even after the person has quit using the drug. Some may experience spontaneous episodes of methamphetamine psychosis brought on by stress if they have previously experienced psychosis.
How Meth Affects the Brain
Dopamine is a natural chemical in the brain that controls body movement and motivation and reinforces rewarding behaviors. Meth increases how much dopamine is released by the body, releasing high levels into the brain's reward center. Meth's effects disappear quickly before the amount in the person's blood even falls significantly, leading users to take more of the drug to maintain its effects. Withdrawal symptoms from the drug range from depression and anxiety to fatigue and an intense craving for meth.
Studies of brain images of meth users have shown changes in the brain's dopamine system that affect motor speed and verbal learning. Chronic users also have severe structural and functional changes in the parts of the brain that process emotion and memory.
Beyond the many serious mental health risks associated with meth, it can also affect other physical functions to a dangerous degree, such as increased blood pressure and heart and respiratory rates.
A dual diagnosis treatment center for addicts, Aftermath Addiction Treatment Center was founded by recovering addicts. Providing and utilizing proven clinical and medical approaches and techniques to assist in recovery, we stand apart thanks to our treatment planning, which begins and ends with the most crucial ingredients: love, empathy, and direction.