Virtual Outpatient Program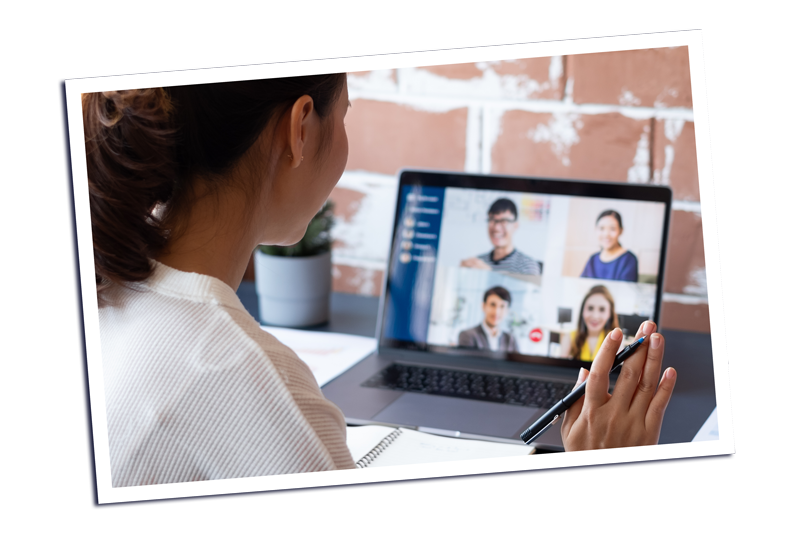 Virtual Outpatient Program
At Aftermath, we know that your families and your careers are important.  We understand sometimes a person cannot commit to long-term inpatient treatment for substance use disorder.  That is why, Aftermath Addiction Treatment Center located in Wakefield, MA, is now offering a Virtual Partial Hospitalization Program and a Virtual Intensive Outpatient Program.  In addition to our new Virtual Telehealth Programs, so that you may better stay connected with the support system you have built at Aftermath Addiction Treatment Center, upon completion of our PHP Program and our IOP Program, we now offer a Virtual Outpatient Program.  Aftermath's Virtual OP Program, serves as our final level of care catered to those who have returned to work or school and back to everyday life.  Our Virtual Outpatient Program consists of 1 or 2 days per week for an individual therapy session and a group therapy session.  Outpatient services allow for our clients to continue the work they began while in PHP and IOP and build upon the resources and skills they have acquired.
What Should I Expect While Attending Virtual Sessions?
Aftermath Addiction Treatment Center
has many services available to all our clients. Our
team
at
Aftermath
will work closely with you as we bring a unique level of compassion and understanding to your treatment plan.  Some of the services we provide for our
Virtual Outpatient Program
are:
Virtual OP Services
Individual therapy
Group therapy
Motivational interviewing
Family counseling
Cognitive Behavioral Therapy
Telehealth medication management
Don't allow your addiction to limit your success in life or interfere with your relationships. Enrolling in a high-quality drug rehabilitation program will enable you to address the underlying causes of your substance abuse issues, in a supportive and encouraging matter combined with therapy and evidence-based treatment. Contact us today at 781.587.3636 to learn more about Aftermath's virtual outpatient program.
Individual Therapy Sessions
Dialectic Behavioral Therapy
Cognitive Behavioral Therapy
Trauma Informed Therapy
Acceptance and Commitment Therapy
Rational Emotive Behavioral Therapy
EMDR Trauma Therapy
Therapeutic Family Reintegration
Motivational Interviewing
Building Life Skills
Group Therapy
Smaller and more intimate groups
Trauma Informed Environment
Anger and Stress Management
Stages of Change and Barriers
Self Help Education: 12 Step Modalities
Relapse Prevention
Interpersonal Skills and Family Relationships
Coping with Trauma
Co-Occurring Disorders
Gratitude
Expressive Art Therapy
Neuroscience Psychoeducation
Tobacco Education
HIV/STD Education
Case Management
Assist in aftercare planning
Connections to safe, supportive, and reputable sober living homes
Aid in providing medical leave or short-term disability paperwork to protect your employment (or Occupational Assistance)
Provide referrals to outside medical providers
Assist in applying for federal or state funded benefits
Advocation regarding legal issues
Assist in Utilizing and navigating Community Resources